Has a magazine ever been happier? You decide! The Lover 04 ships in exactly two weeks – order it now!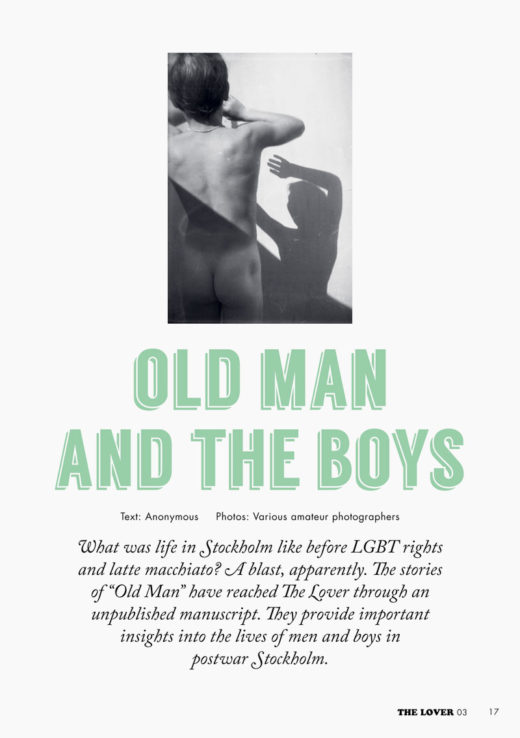 Let's start the weekend with a fresh PDF release of The Lover 03 – enjoy!
The Lover 03 has been out for a month now, and several longtime readers have given me very positive feedback – thank you! One reader wrote: The Lover issue 03. Best magazine yet. I...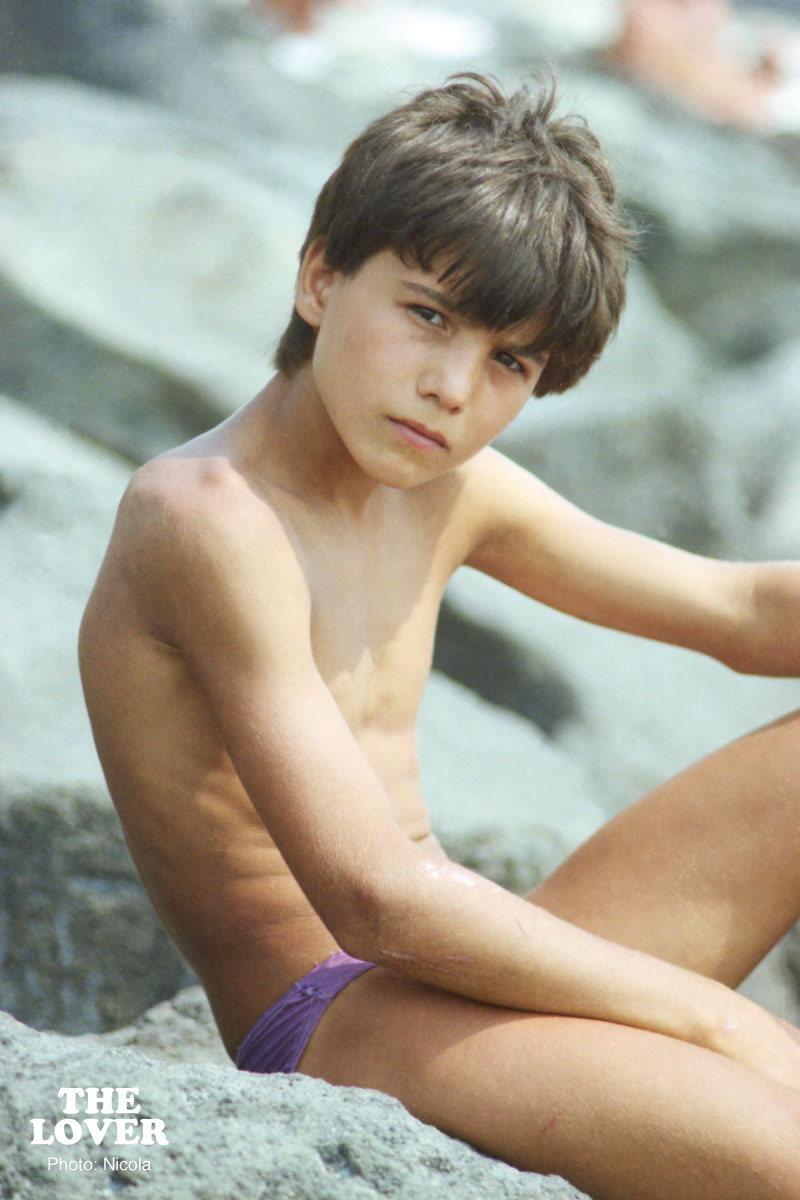 These beautiful photos by Nicola from The Lover 02 should probably have gone with the last post, but anyway… Wishing you all a good Easter holiday – see you soon!
I'm happy to say that all ordered copies of The Lover 02 now have shipped. Readers in Europe should receive their copy on Monday, readers in the rest of the world should have their...
The new issue of The Lover is out – and it's fantastic, spectacular, a gem! The main reason for this is that I once again had the honor to correspond with Nicola. Over two...