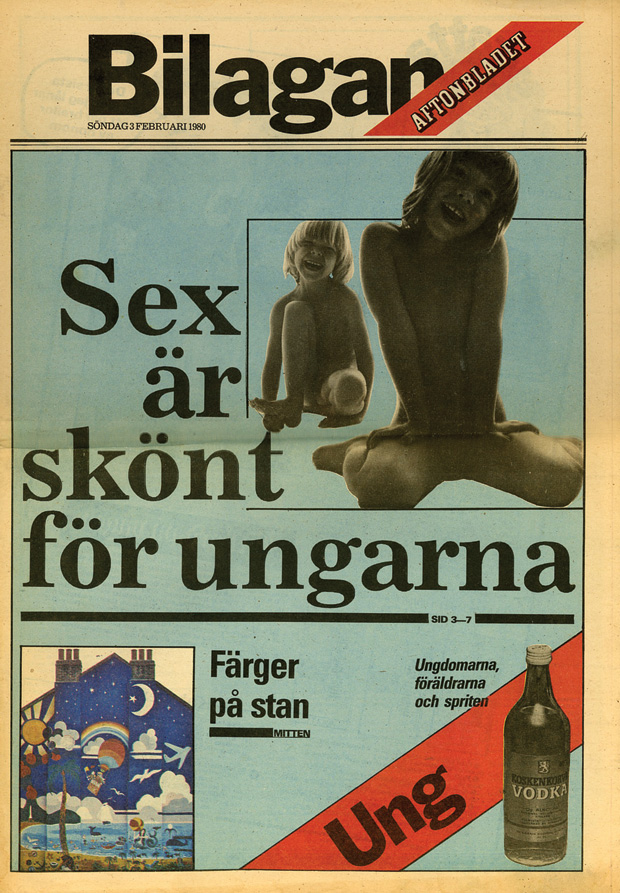 Swedish Pirate Party founder Rick Falkvinge has written a must read essay on why "the battle over freedom of information" will be fought over laws banning possession of child pornography:
Child pornography is horrible and awful from every angle and in every aspect. But it is not dangerous to the fabric of society. Censorship and electronic book burning, however, is.
While that is his main point, he also goes beyond the "CP is horrible, but" argument, as he acknowledges that current laws criminalise the photos and videos that teenagers shoot of themselves and each other. That's what CP has come to include today.
In a brilliant analysis, he tracks down the propagators of current legislation and concludes that "the pressure for banning possession of child pornography comes from a whole fruit salad of Christian fundamentalists, under the pretext of protecting children":
Making insecure teenagers feel guilt, fear, and shame over their own bodies and natural desires, causing them to suppress their instincts in fear, even criminalizing natural behavior and destroying their lives, was never a side effect. It was the whole idea.
The essay contains many illuminating (and hair-raising) examples, for example of how the copyright industry has admitted to "love child porn" since it provides censorship laws that they can use, or how filming a murder (even of a child) isn't illegal, or how documenting an ongoing child sexual abuse can give higher sentences than the actual abuse.
This shouldn't be a controversial topic. Remember that possession of child pornography was legal in most parts of the world until just a decade or so ago (1999 in Sweden). The Swedish Association of Journalists still is against the ban.
That's why Falkvinge makes a point of using the word "re-legalize" instead of "legalize".
Anyway, consider it mandatory reading – and enjoy!