Nicola is the pseudonym of a Swedish amateur photographer who photographed boys in southern Italy in the 1970s. His photos tell the story of a gone-by era.
We are currently restoring Nicola's collection of negatives and photo prints. The restoration has occurred in three periods over several years:
2009: Nicola's first photo prints were restored and many of them were published in a 22-page double feature in Destroyer 09 (June 2009), along with an interview with Nicola.
2015: Another 800 of Nicola's negatives (500 black & white and 300 color) were digitized. Some of the photos were published in a 10-page article in The Lover 02 (February 2016).
2017: In what is probably the last batch, another 400 black & white negatives were digitized. Six photos in color and black & white were published as postcards in the card set Golden Boys 01 (March 2017).
The purpose with the restoration is to properly archive Nicola's beautiful and important photos for the future, and to share them with the public through magazine articles, postcards and exhibitions.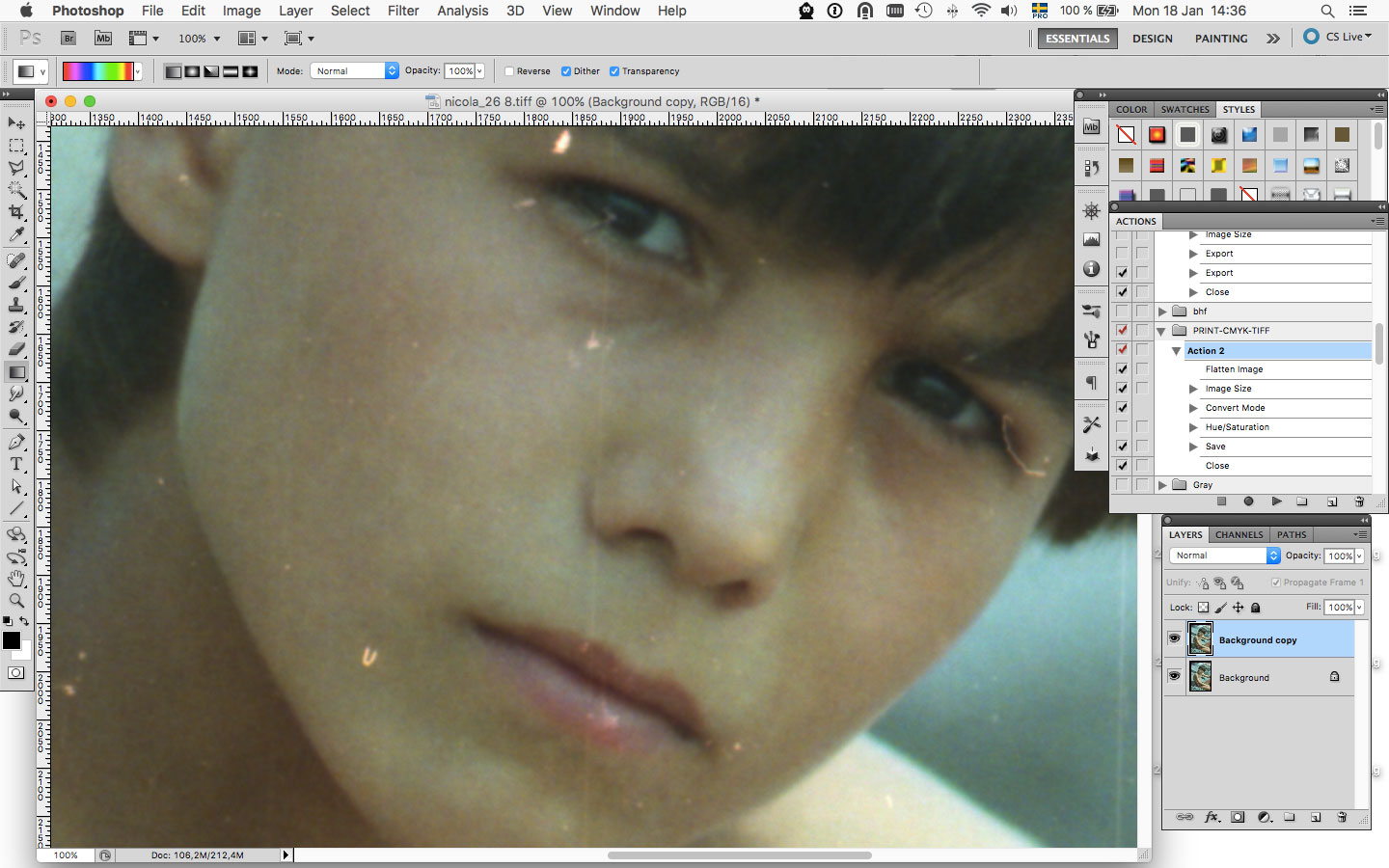 We are actively looking for other photographers who want their collection of boy photography digitized and archived by us. We scan your photos and negatives in the highest quality, with each image getting a file size of 50 to 150 MB. When you get back your collection, you get a USB stick with all the images. In return, you grant us the right to use your photos free of charge, for example in magazines, as postcards or in exhibitions.
We also accept donations of photo collections, in case you don't want to keep them anymore. In that case, we will include your collection in our print archive, where it will be stored for future generations.
The photo restoration project is non-profit and hobby-based. Any surplus from postcard sales goes into the work with digitizing and archiving the photos properly.
For inquiries, send an email to editor (at) destroyerjournal.com