ASH is a private research archive, based in Berlin, Germany. The purpose of the archive is to preserve life histories of the recent past.
The archive consists mainly of magazines, photos and texts, which are made available to the public through academic research and occasional exhibitions.
ASH is not yet open to the public.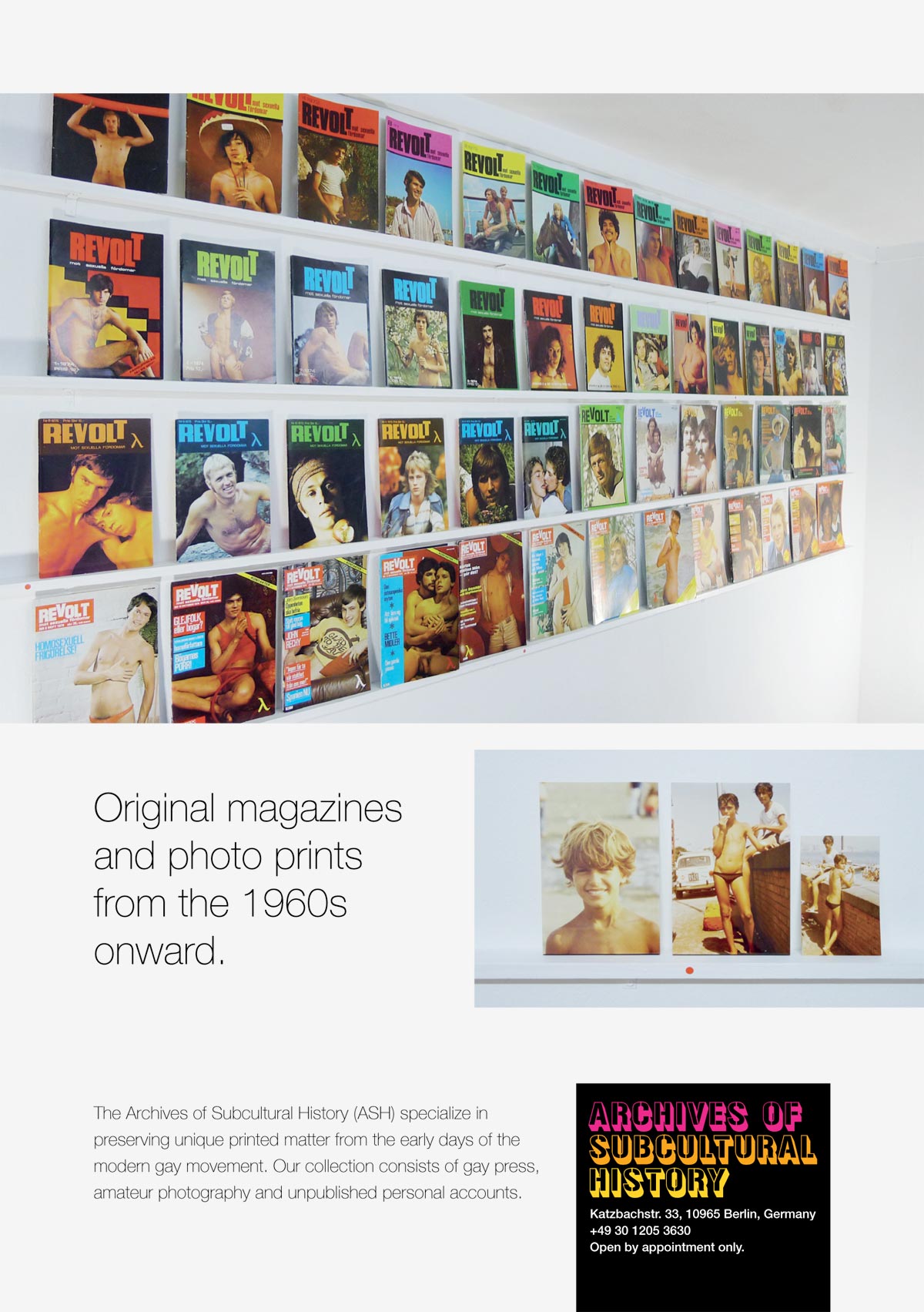 Magazine archive
Magazines are the perfect peepholes into forgotten cultures. In contrast to books and other "slow" sources, magazines had a high and consistent publication frequency, and plenty of interaction with the readers. Magazines can therefore be assumed to reflect the lifestyles and mentality of their target group pretty accurately. The commercial aspect enhances this; in order to sell more, the magazines had to be tuned in to the interests of their readers.
Despite this unique anthropological value of magazines, they are very hard to come across. People tend to save or sell their books, but throw away their magazines.
Our collection consists of over 1,000 vintage magazines. Almost all of them originate from Germany and Scandinavia (mainly Sweden and Denmark).
Photo archive
Photos from gone eras are harder to come by than magazines, but they provide a more intimate look into the life of the photographer – and the lives of the subjects in the pictures. Photos are therefore an important key when trying to understand the attitudes and living conditions of the people researched.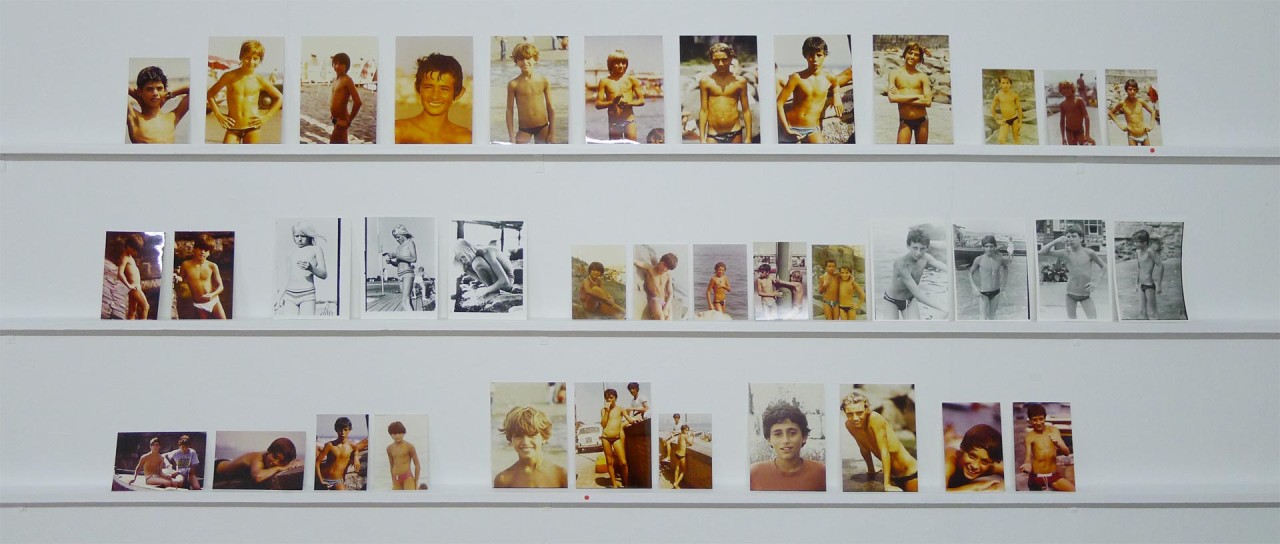 We digitize all photos in the highest quality. It is our aim to share the photos with the public through exhibitions and photo books.
Our collection currently consists of around 1,000 prints and negatives, which have been donated to us by the photographer.
We are very interested to get in touch with amateur photographers who have documented certain periods or cultures.
Text archive
Our text archive consists of unpublished amateur biographies and auto-biographies. They provide the most detailed insight into the lives of people in past cultures. They bear witness of the experiences and attitudes of those people.

We are just at the beginning of collecting texts, but amateur writers should know that we are looking for their accounts.
Contributions
We are constantly on the lookout for new (old) material for the archive. Please get in touch in case you have something to donate.