As of today, The Lover 05 is available as a Premium Download, meaning a high resolution PDF with crispy sharp images.
I must also recommend the print version of The Lover 05, since the print quality is exceptional this time and the print run is only 250 copies.
Choose print or download on the product page – click on the bouncing cover boy below!!!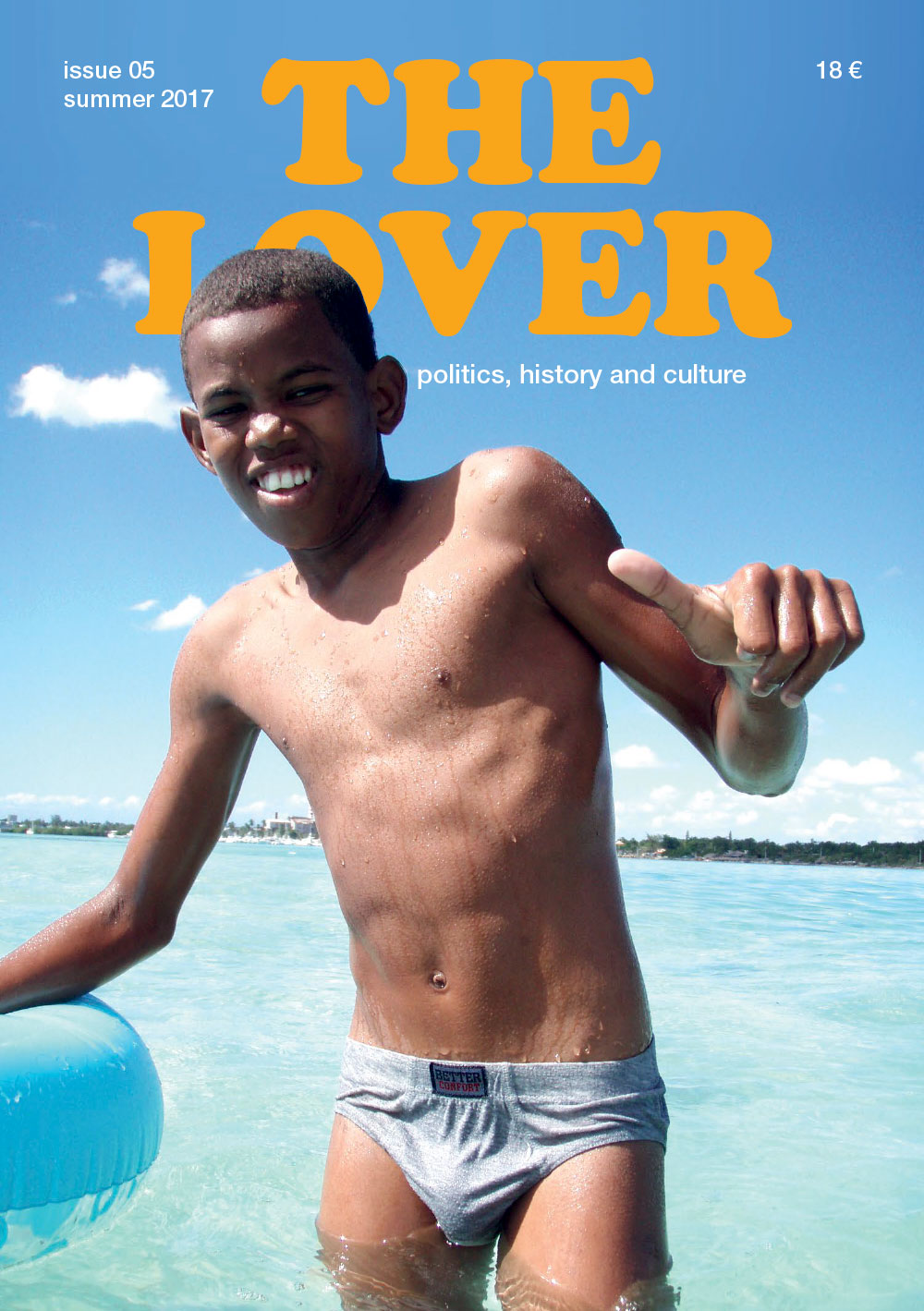 Enjoy!