I somehow ended up at the editorial offices of Salzgeber this weekend, drinking free gin and tonics and chatting with people in the film business, since the Berlinale is ongoing here. Earlier in the night we had attended a screening of indie B-movie Ulrike's Brain, followed by a Q&A with its creator Bruce LaBruce.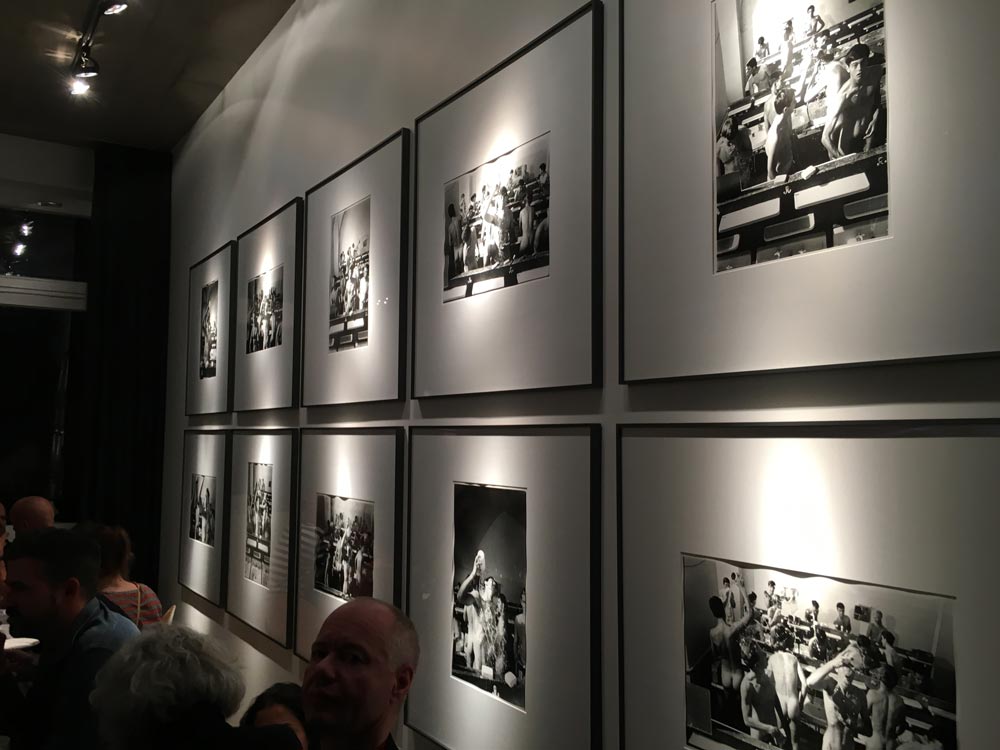 Salzgeber published the Salem Suite by Will McBride in 2014. Original prints were hanging on the walls! Will McBride contributed to Destroyer on a number of occasions, with texts, paintings and photography.
Salzgeber has also released a book on Der Kreis.