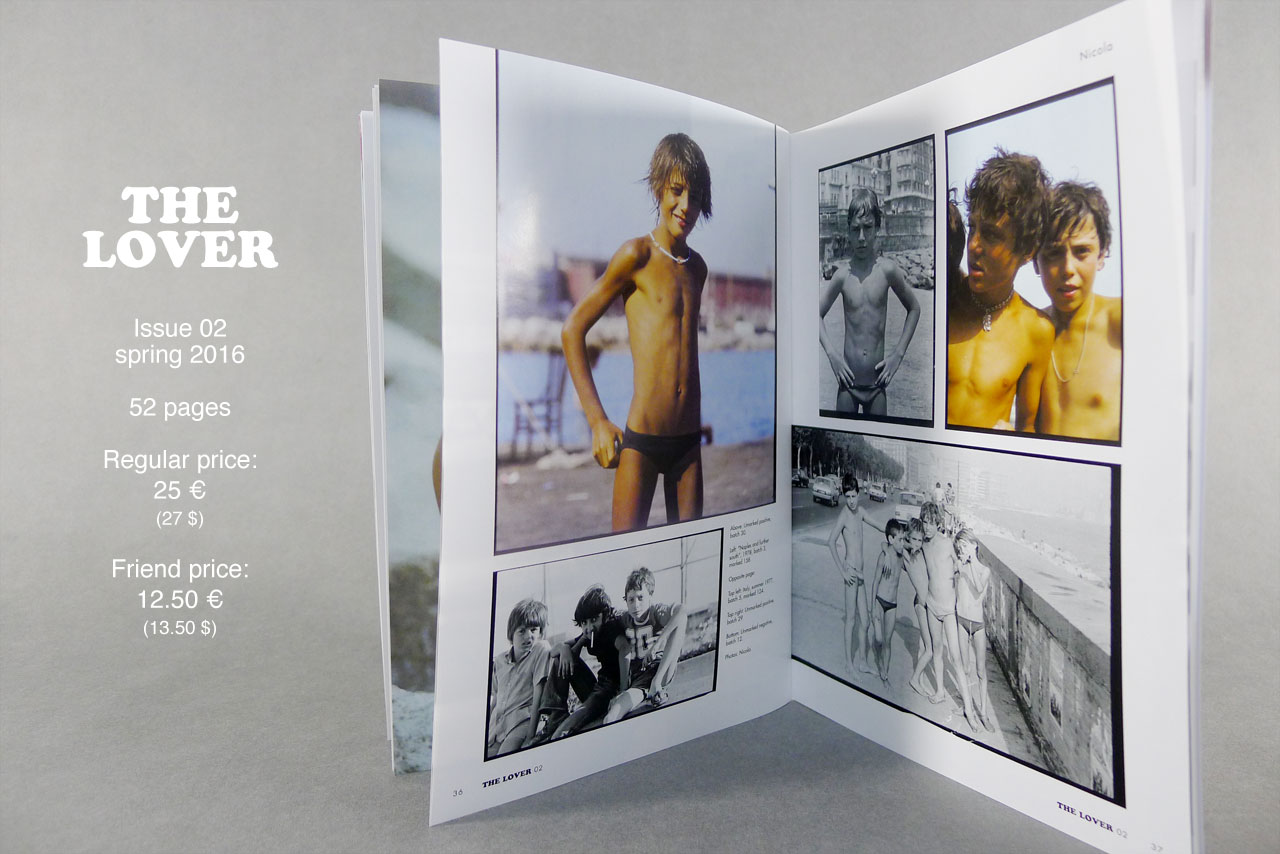 Dear reader,
the next issue of The Lover is under way. The reader letters are an important part of it; they show that we are a community, spread across the globe, with similar interests and living conditions.
I especially appreciate comments on the articles in The Lover, but you are welcome to write about anything, preferably short.
Send your reader letter to editor@thelover.eu
Start your letter "Dear editor" or just "Sir!"
End your letter with your name (or pseudonym) as you want it to appear in the magazine, and your country
The Lover 01 and 02 are available as downloads in the shop (just scroll down to The Lover).
Enjoy the weekend!