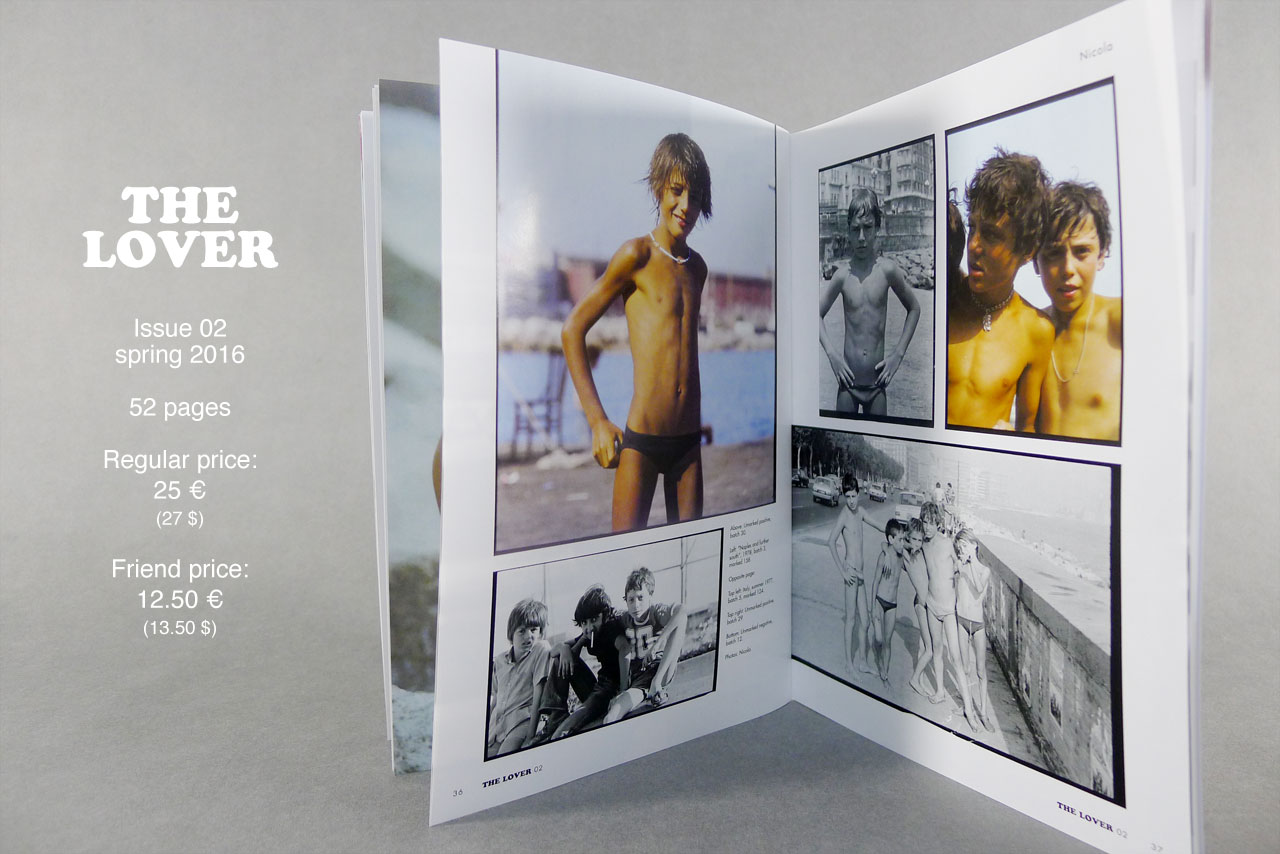 I'm happy to say that all ordered copies of The Lover 02 now have shipped. Readers in Europe should receive their copy on Monday, readers in the rest of the world should have their copy later next week. (Readers in Germany should already have received their copy.) All copies were shipped with first class air mail.
I'm also happy to reveal that more than half of the 100 copies have been sold.
(Half price for Friend Plus subscribers. Make sure you are logged in when you place your order.)
Not yet available as a download.