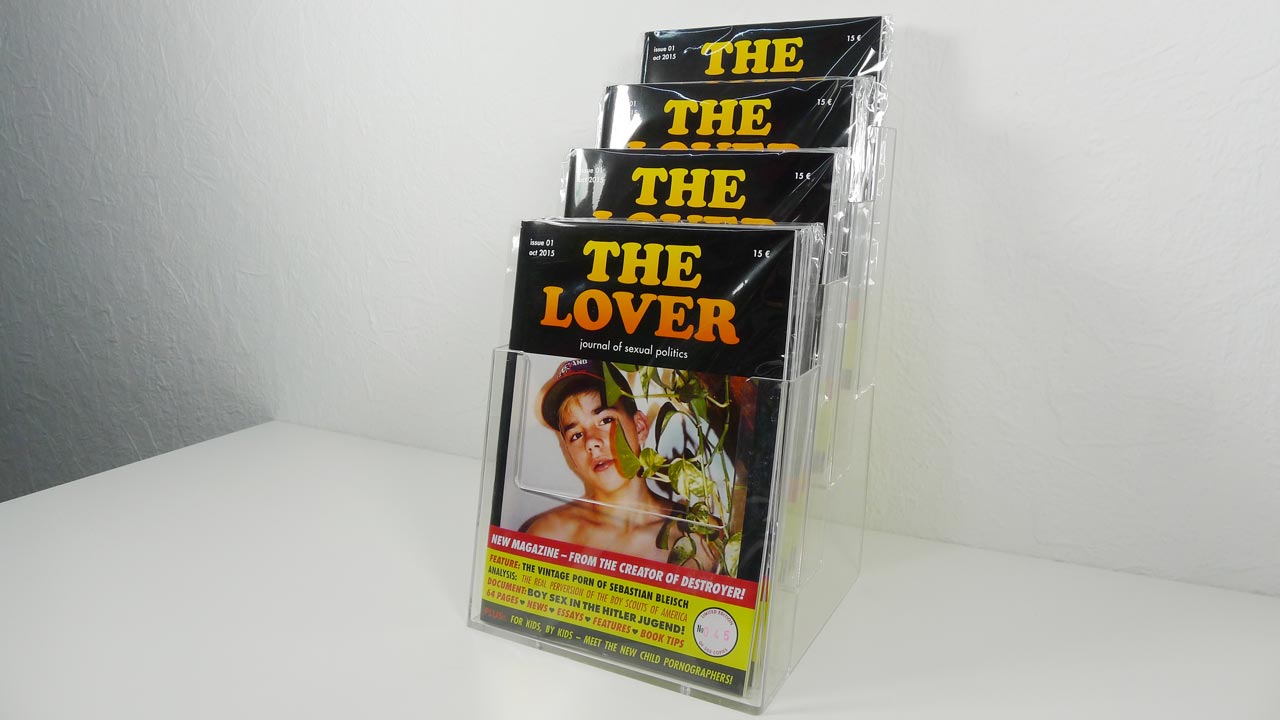 I'm well into creating the second issue of The Lover, scheduled for April 2016.
Welcome to write a letter to the editor!
I would especially appreciate comments on the articles in the first issue of The Lover, but all kinds of letters are welcome.
Write to editor@thelover.eu.
Start your letter "Dear Editor", or just "Sir".
End your letter with your name as you want it to be published in the magazine (pseudonyms are ok), and your country.
Haven't read The Lover yet? Buy it here!