Thanks to a dear friend and colleague, I have managed to obtain a very limited set of copies of the photo magazine Made in the USA.
The first issue was released in summer/fall 1994 and contains 48 pages of black and white photography on glossy paper.
Made in the USA was published by Renato Corazza. You will recognize plenty of the photos from the early web and from other photo books, since Corazza's technique was to put together collages from other artists' works. I spotted both Will McBride and Cosidetto in the first issue.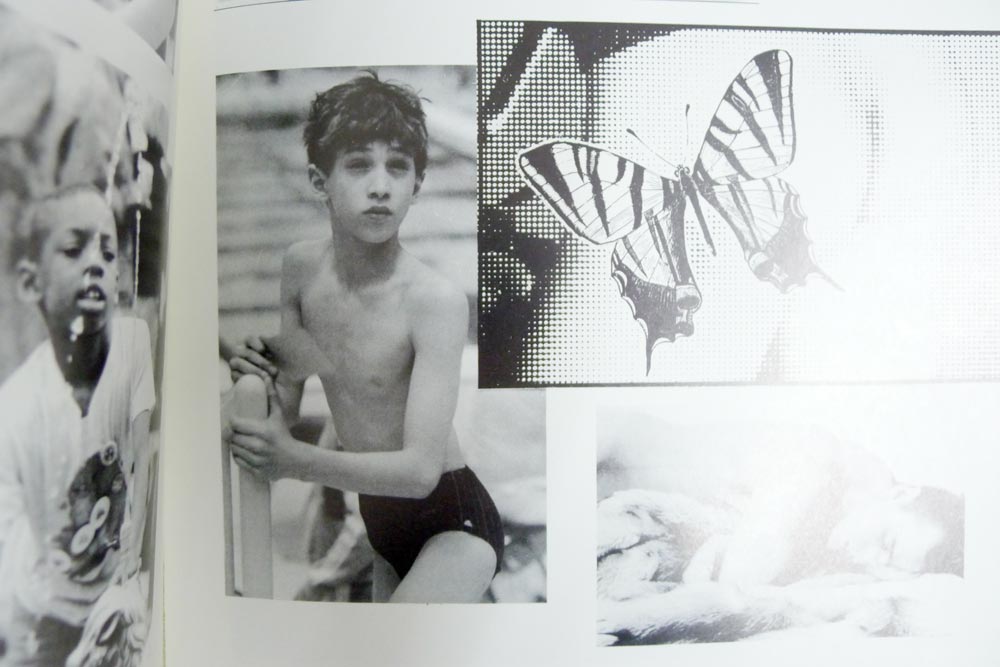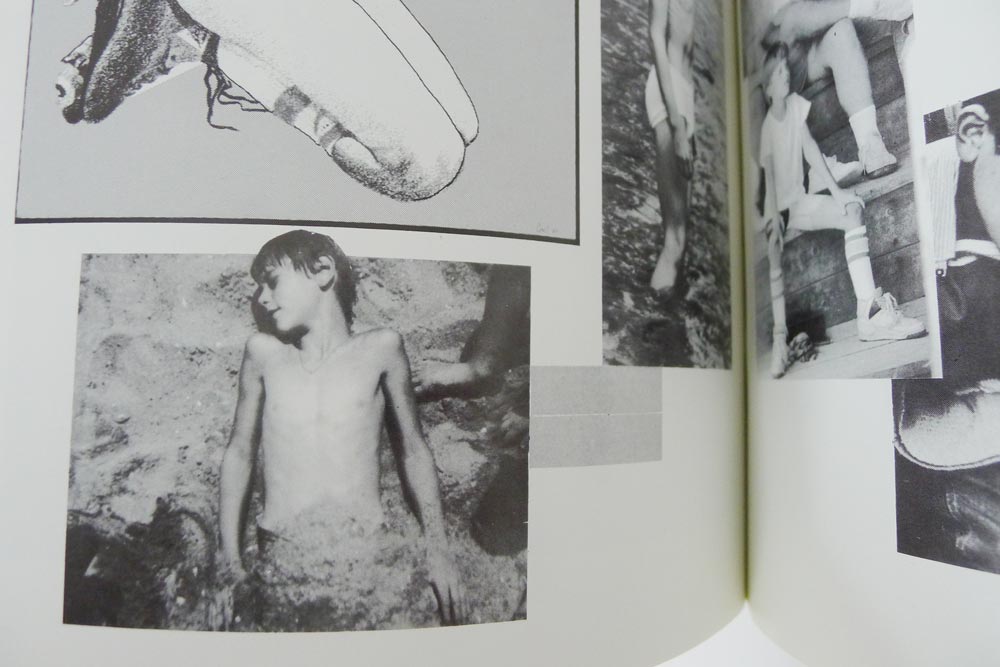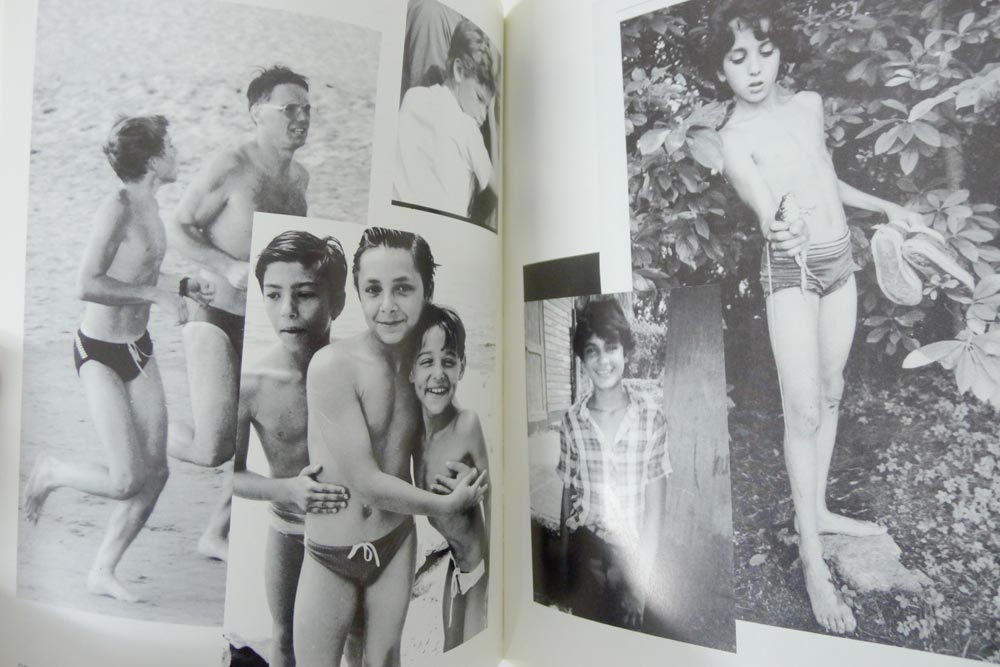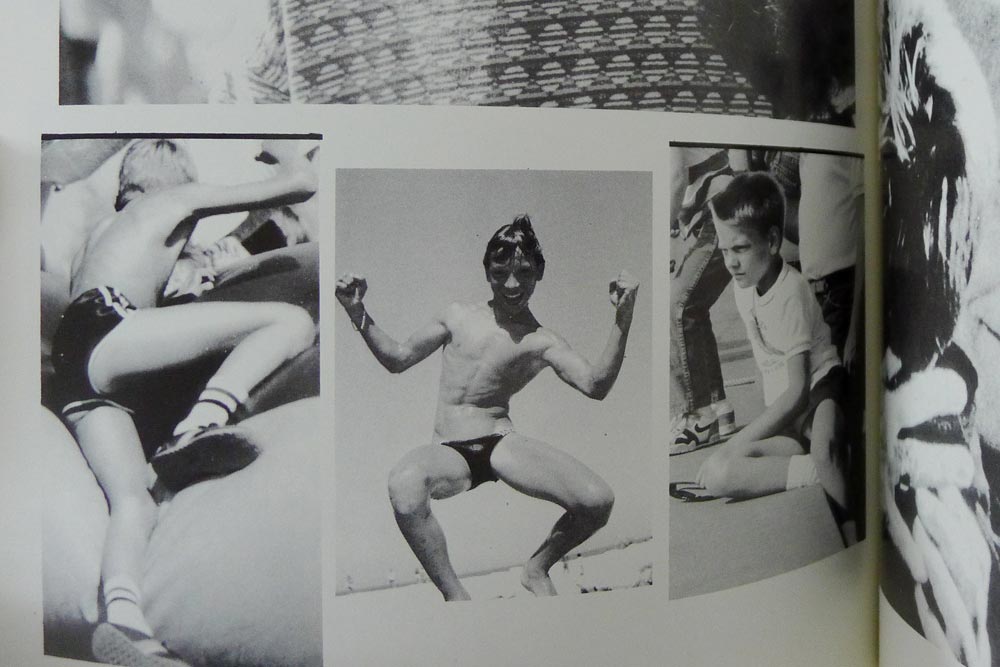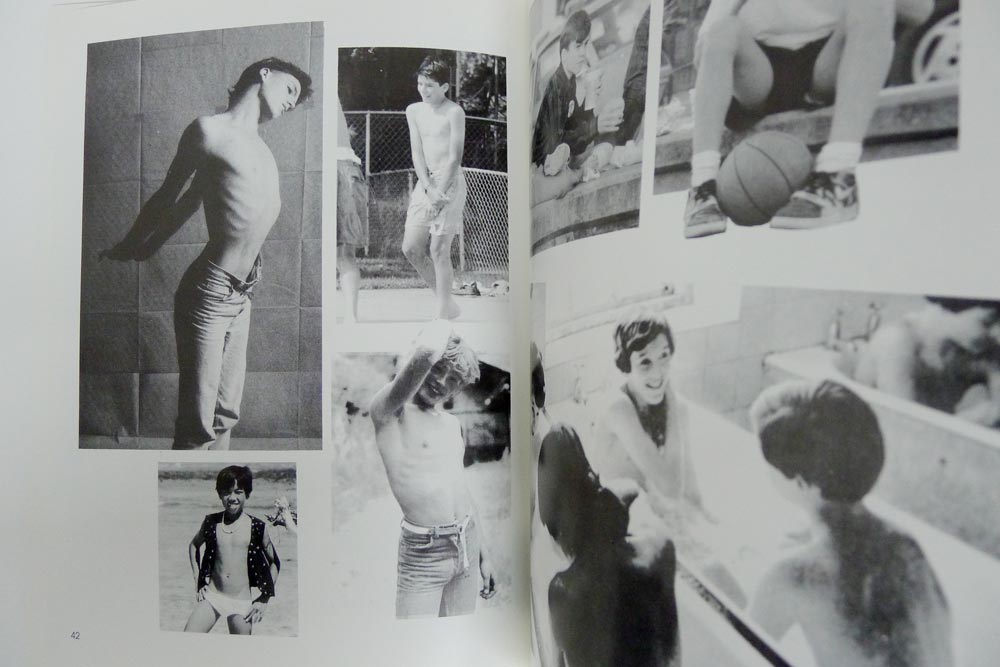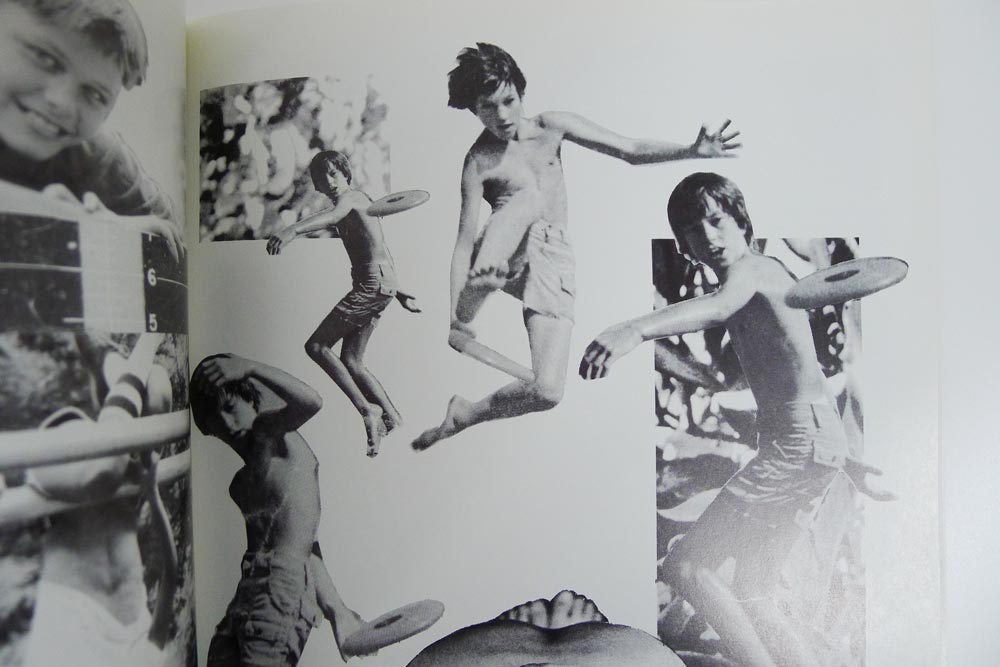 This is the premier issue of a rare publication with very limited availability. Suitable for collectors. Not available as a download.