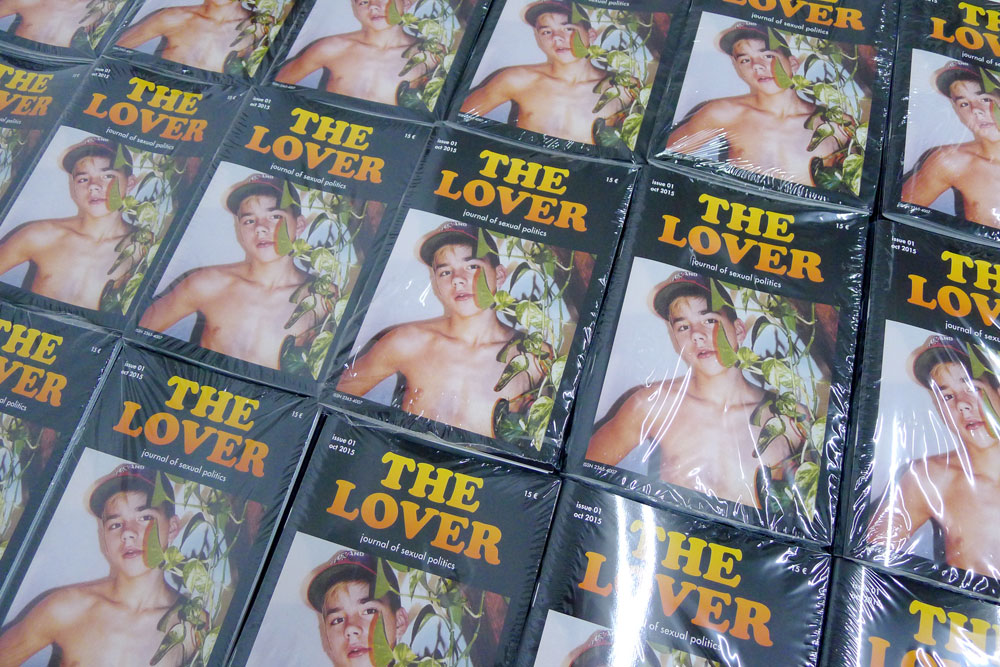 It's an amazing feeling, to release a magazine again, almost ten years after my first venture with Destroyer.
I'm spending this Sunday numbering the cover flaps with a neon stamp. I take utmost care to give each copy a perfect stamp, so it takes a long time but brings me the utmost pleasure!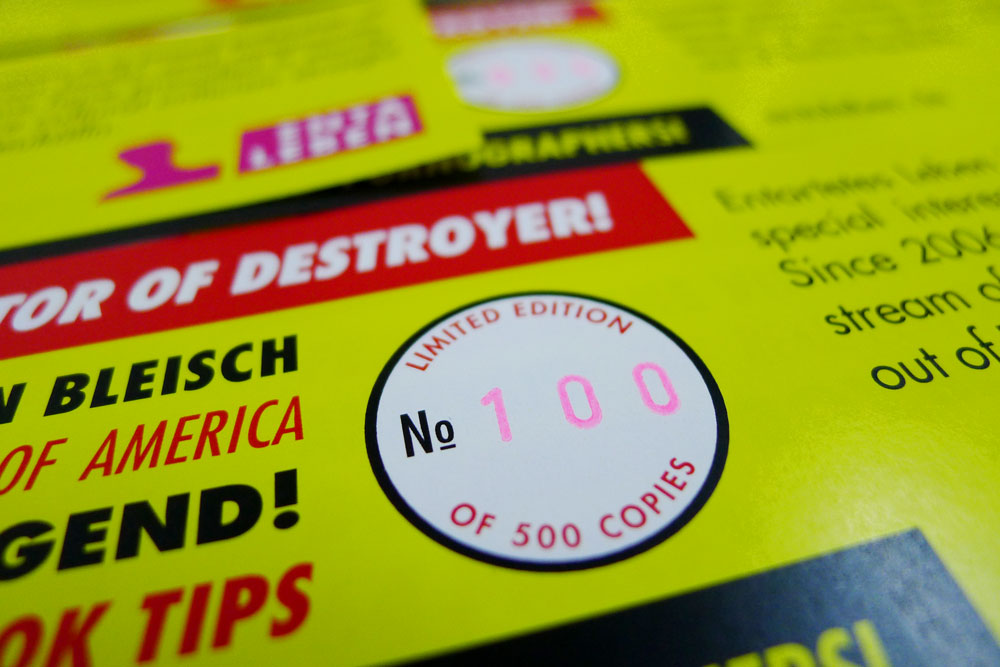 Breakeven is getting closer, which will secure a second issue already early next year. Thanks to everyone who ordered already – your copies will ship soon! If you haven't ordered yet, you can do so at The Lover's product page.
Enjoy!