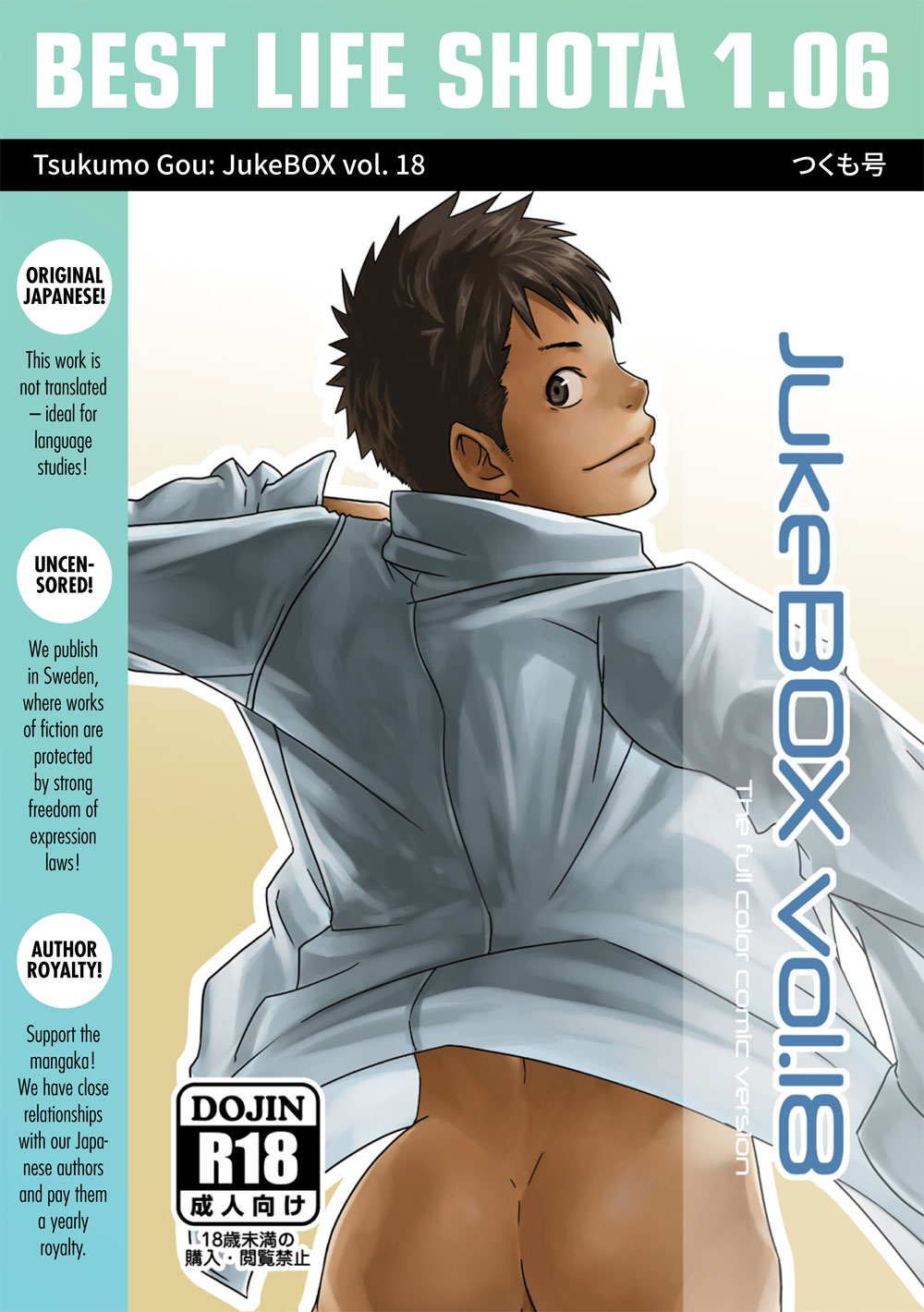 No shota today, despite it's Friday, but next week we will be back to normal again, with a new release of Best Life Shota!
I hope you haven't missed the full color shota download that was released last week: Best Life Shota 1.06.
In other news, the first issue of my new magazine should be ready to be printed within a couple of weeks, and is scheduled for a release in October! I'll let you know more details as soon as I have them.