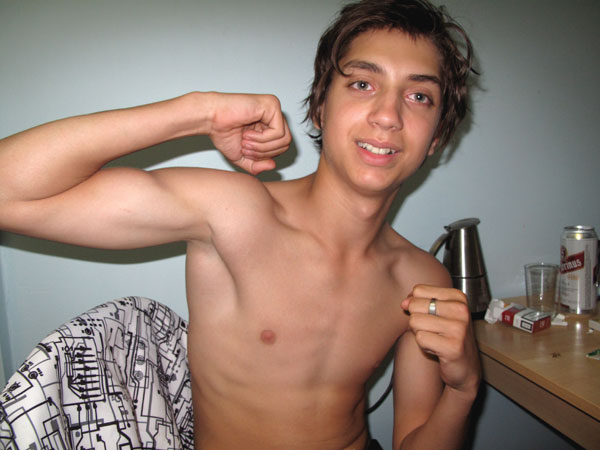 And so, after four years, it is finally time for our most popular (well, only) photo book to get a digital release.
As of today (!) Shallow Tourist is available as a PDF file for direct download upon payment!
Buy a Shallow Tourist download!
Shallow Tourist has been praised by readers and book shops alike:
Arty, sexy, schick!
— Gaybooks.de
ヨーロッパのバス停やモーテル、どこかノスタルジックな旅の風景とともに少年たちや青年たちが切りとられています。(~A nostalgic road trip with boys and teenagers in European motels.)
— Shibuya Books
I have some more exciting news for you as well, and that is that Moot, the author, is currently working on a sequel to Shallow Tourist. I'm not sure exactly when (or if) it will be published, but we are both very determined that we want to create one.
I'm very excited, as I hope you are too. Now shop away! And enjoy your weekend!