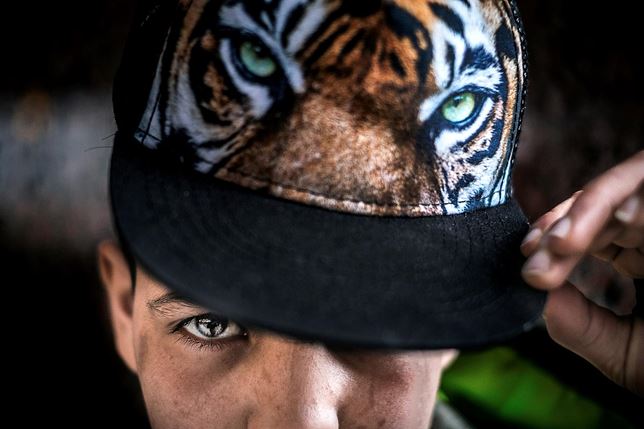 Sami is a Moroccan boy, probably 9 or 11 years old, who travels through Europe with his "brothers" and lives on the street. In Sweden he became famous through a Youtube clip which shows him being beaten up by a security guard at Malmö central station.
Sydsvenskan tracked him down and interviewed him about his life and dreams in two long and very moving articles (in Swedish):
http://www.sydsvenskan.se/sverige/en-drom-om-kanada-drev-flyktingpojkarna-som-greps-pa-malmo-c/
http://www.sydsvenskan.se/sverige/om-jag-stannar-har-kan-jag-inte-hjalpa-pappa/
I adore that trucker cap.