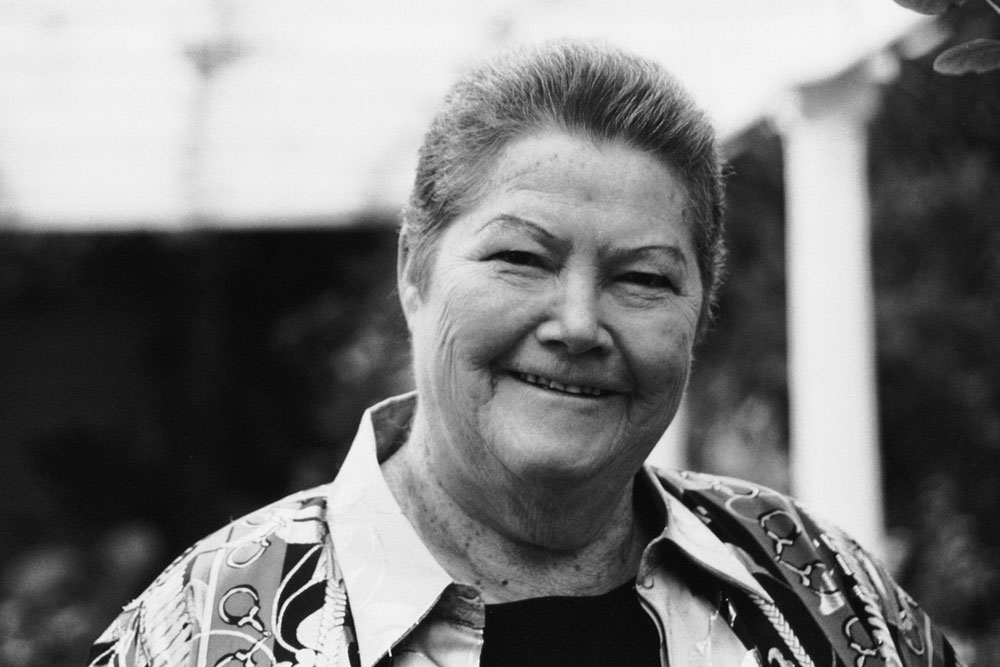 Australian author Colleen McCullough died on 29 January 2015, aged 77. She is most famous for the novel The Thorn Birds (1977), which sold 30 million copies worldwide.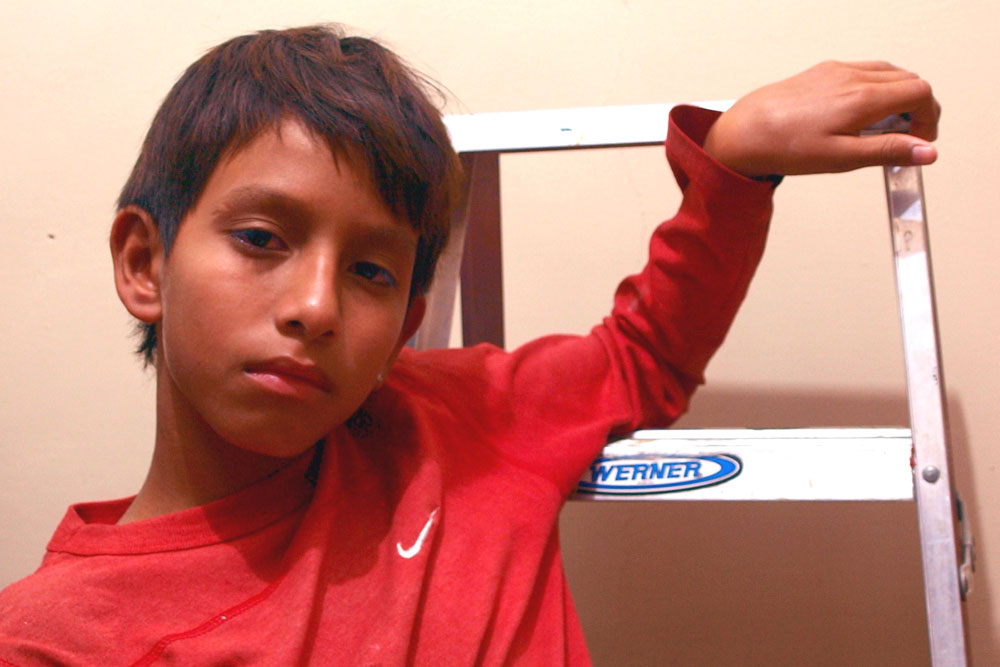 But it's her debut work Tim (1974) that we will remember her for. In that novel, a middle aged woman falls in love with a mentally challenged teenager, and has to face society's as well as her own prejudices as they fight for their right to love.
Photo of "Tim" by Jose.