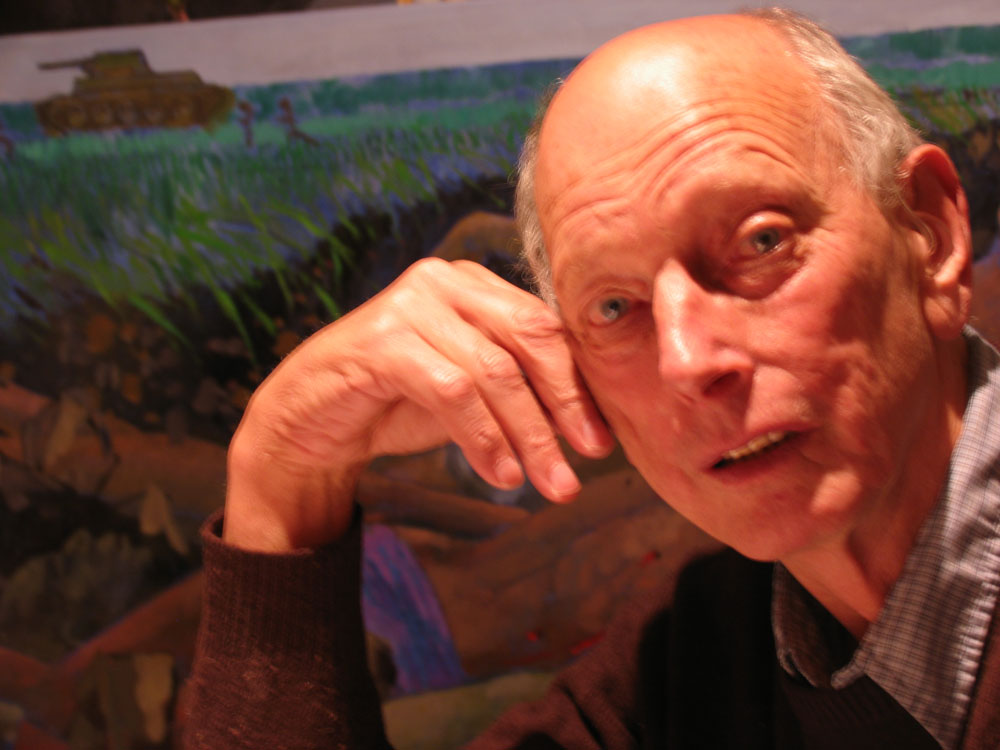 American-German photographer Will McBride died today, at the age of 84.
Will's last exhibition was a photo retrospective which opened the new gallery space of C/O Berlin. It was a fitting last exhibition, summarizing his work as a postwar photographer in a shattered Berlin. Will had many themes in his art, but it is probably as an early documentary photographer, with a fresh and curious eye for capturing street life, that he will be remembered by the general public. Others will remember the coming of age theme that also runs like a red thread through his work.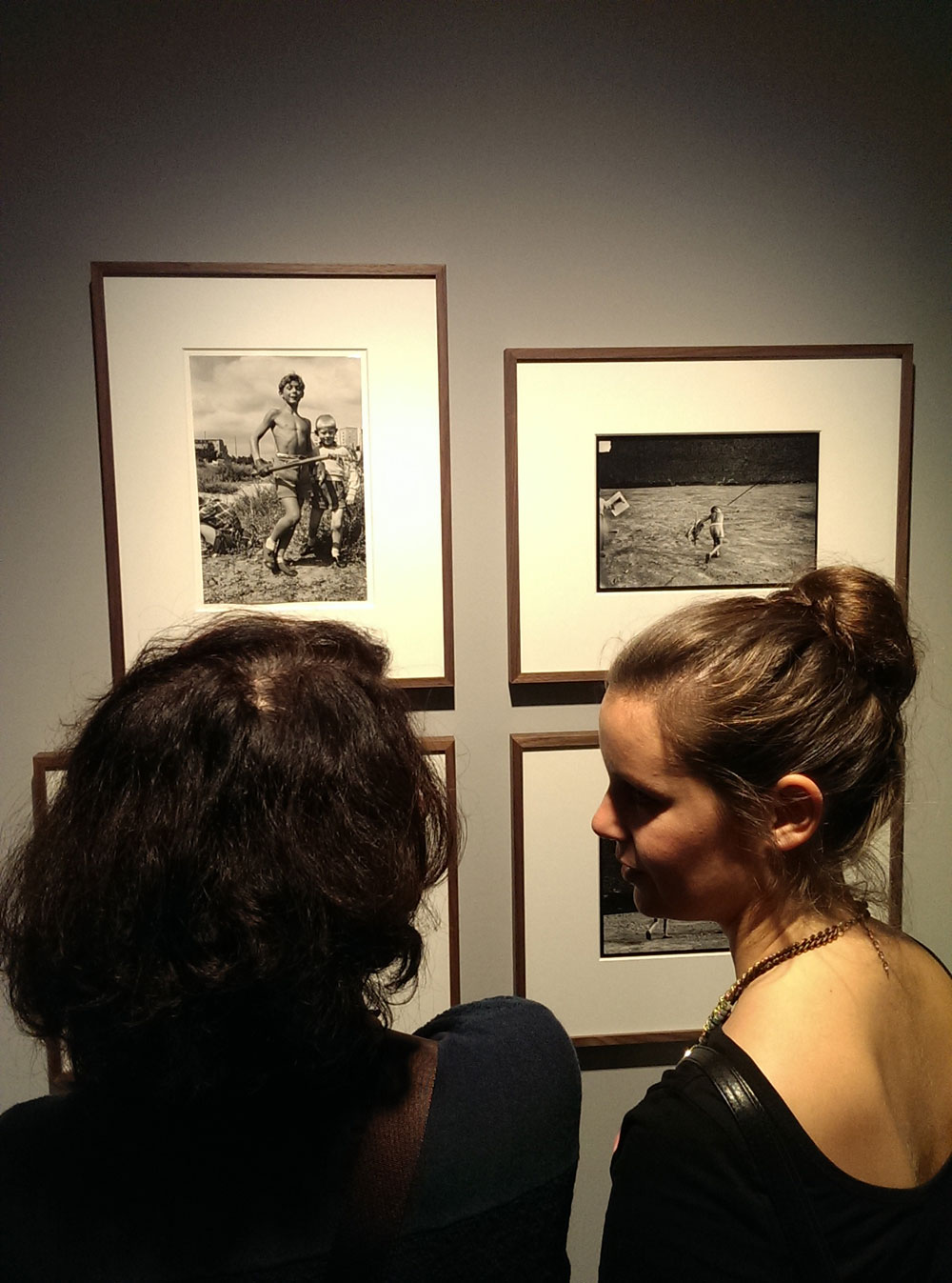 I met Will briefly at the opening, to which people queued for hours – the line ran for a couple of hundred meters outside Amerikahaus. TV cameras and celebrity photographers hovered over it. Will seemed exhausted but happy by the success.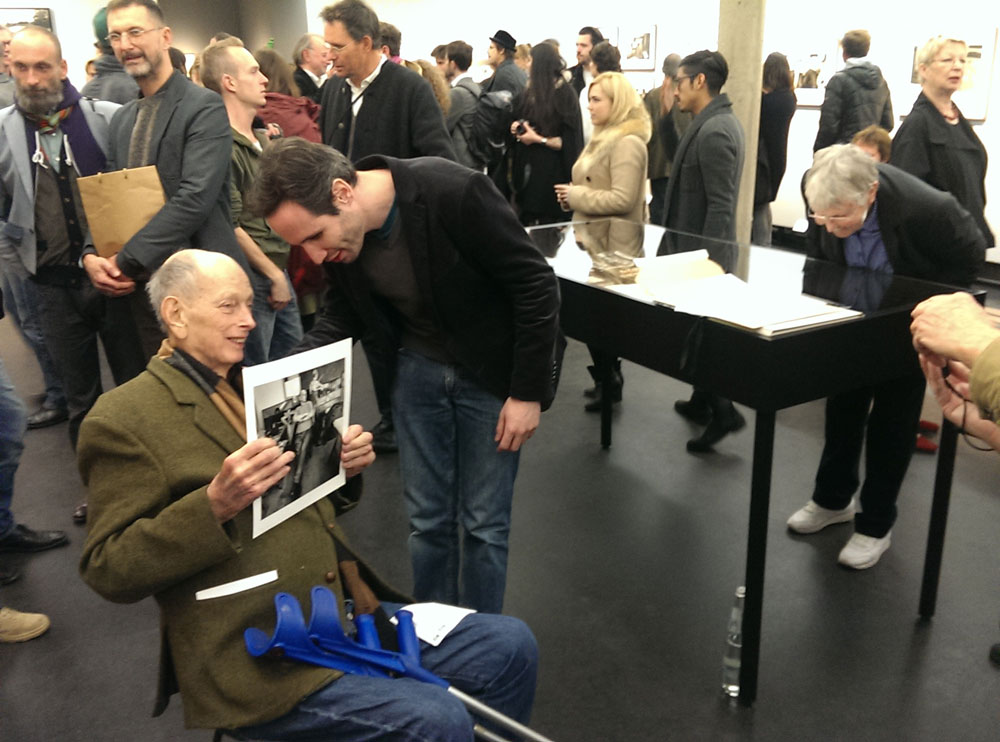 Readers of this blog probably remember Will's contributions to Destroyer; the paintings in issue 5 and the photos in issue 10 and the Appendix. He was always delighted when I brought him the printed copies.
Will was an artist who never compromised with his vision or expression, be it in photography, painting or sculpture. Thus he did not take the easy way through life. This is such a contrast to some of today's media-savvy artists, who are very aware of how they build their brand. A real artist does not care about what other people (media) might think; he just follows his vision wherever it leads.
That's the kind of artist that Will was. He will be very missed.
(All photos on this page by K. Andersson.)