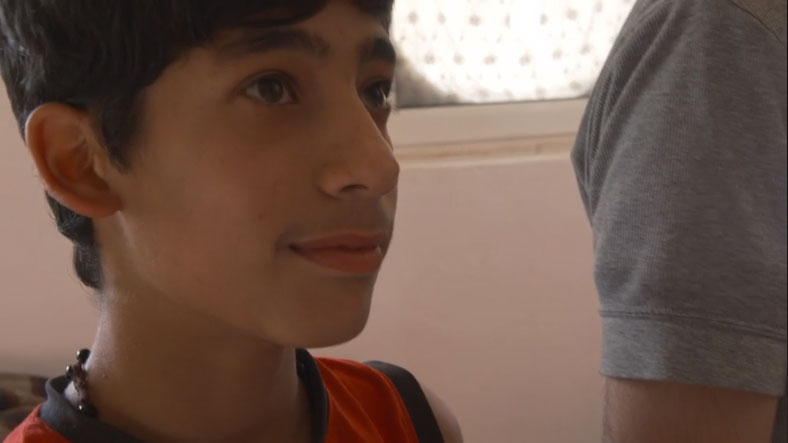 Abed, 14, is a Syrian boy who used to be a refugee in Athens.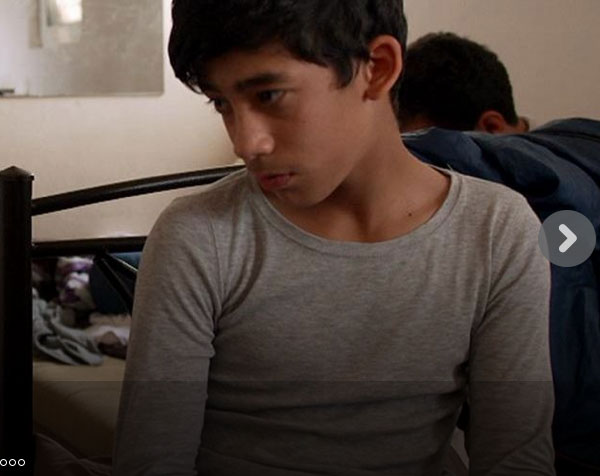 A Swedish TV reporter stepped out of his role as a journalist and helped him get to Sweden. The touching story is part of TV program Fosterland, which you can watch here:
http://www.svtplay.se/video/2570565/fosterland/avsnitt-1
http://www.svtplay.se/video/2570566/fosterland/avsnitt-2
As for the rest of the content, it's a classic "good reporter meets the freaks" documentary à la Michael Moore. Meaning: You seek out some nationalistic wackos, try to understand "how they think", let them speak so freely about it that everyone think they're lunatic, stare shocked at them while asking a few extremely obvious questions like "should we stop a mother with her kids at the border?", wait for the negative answer, and then cash out: Congratulations – You're A Good Person and will shortly be awarded with The Swedish Grand Journalism Prize!
But the parts with Abed are adorable. I wish him all the best in his new home country!