Oops, it's already the 22nd of December!
Well then, here are the last three Du & Ich covers of 1979 – you may guess which one we'll look into on the 24th …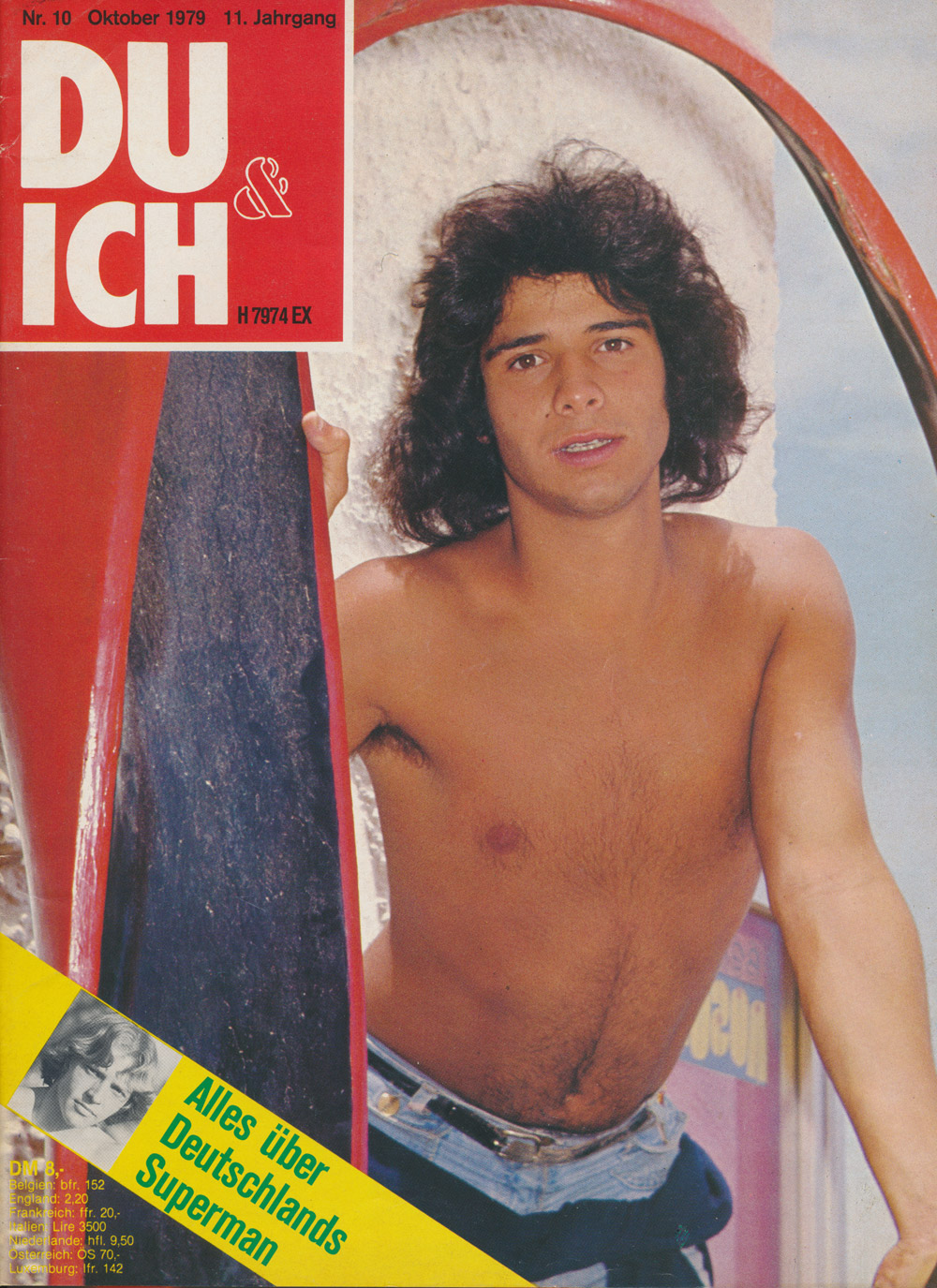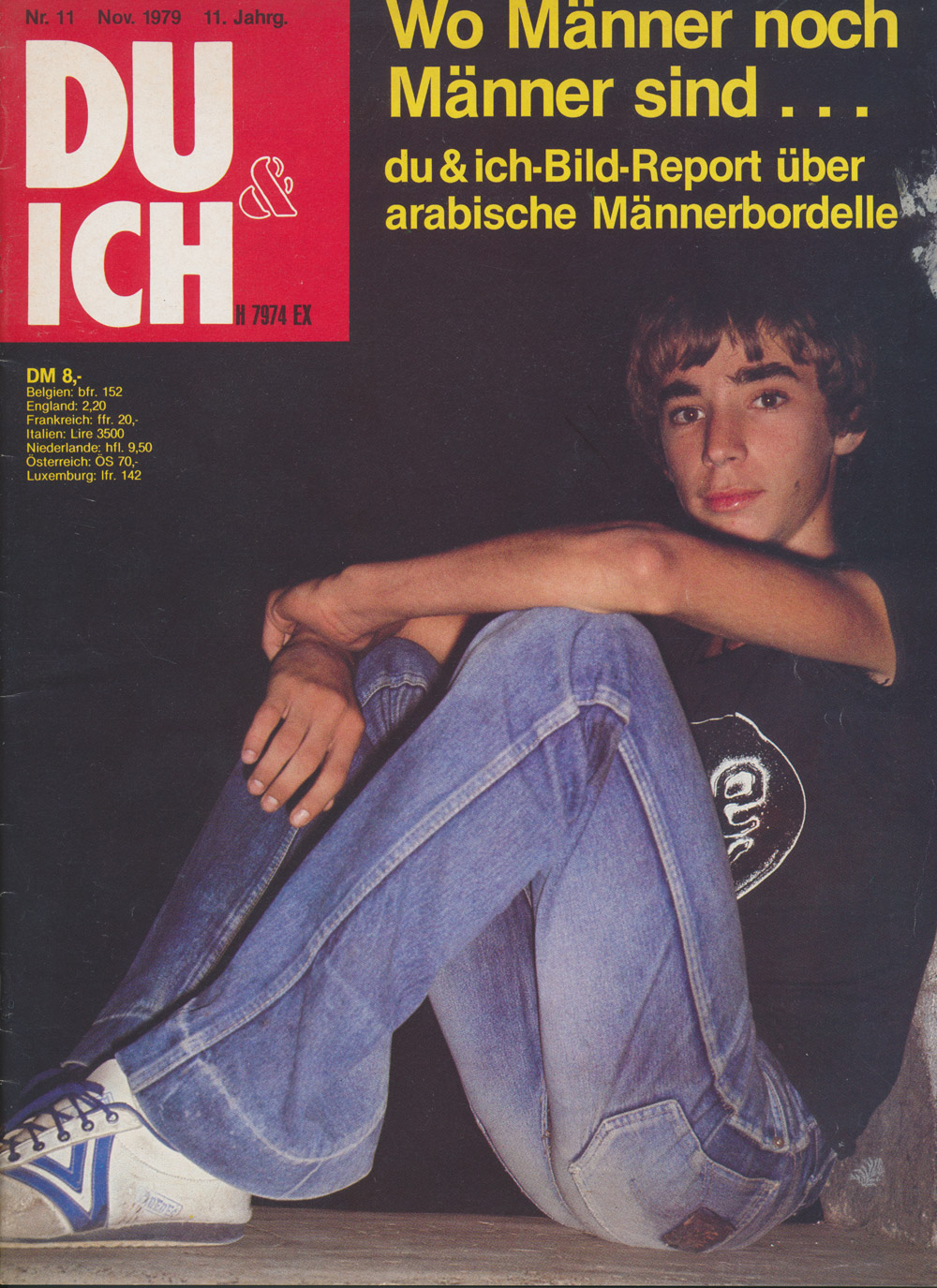 1979 was Alexander Ziegler's last year as editor of Du & Ich. In the last issue, Du & Ich 12, 1979, he took farewell with these words:
It feels somewhat symbolical that the last photo of the 1970s Du & Ich is that of the cute boy in the corner, "Zum Schluß". The boys in the gay magazines would grow scarce over the next decade, even though the 1980s too was pretty okay compared to the 1990s. But still, the 1970s was the post-Stonewall decade where boys and men were mixed in gay magazines in a way that would soon become taboo, not to say illegal.