タツ is a Japanese AV idol. I accidentally saw him in some movies and tried to find more with him, but since he was always uncredited (like all the men), it wasn't until recently that I found out his name.
It seems I wasn't alone in wondering. In an interview with a girls' magazine (the only interview he's made, it seems), the interviewer says that the agency told her that many women had contacted them to ask who "that actor" was, and so he became more famous and they decided to put him in more movies.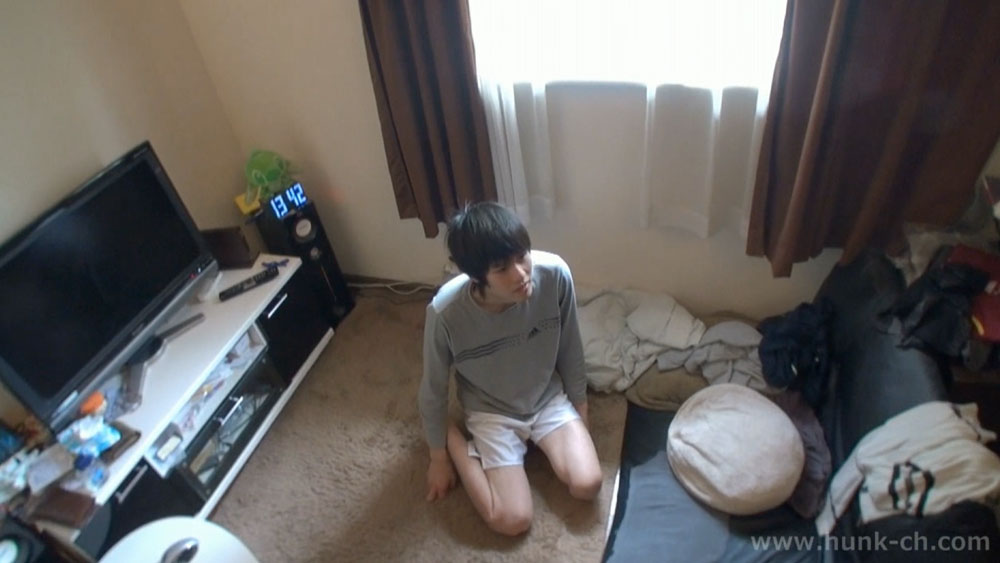 タツ has also done a cute solo movie (well, the cameraman interacts a bit) for Hunk Channel (because this is what Japanese hunks look like), shot at his home.