Breaking Boy News: The Art Project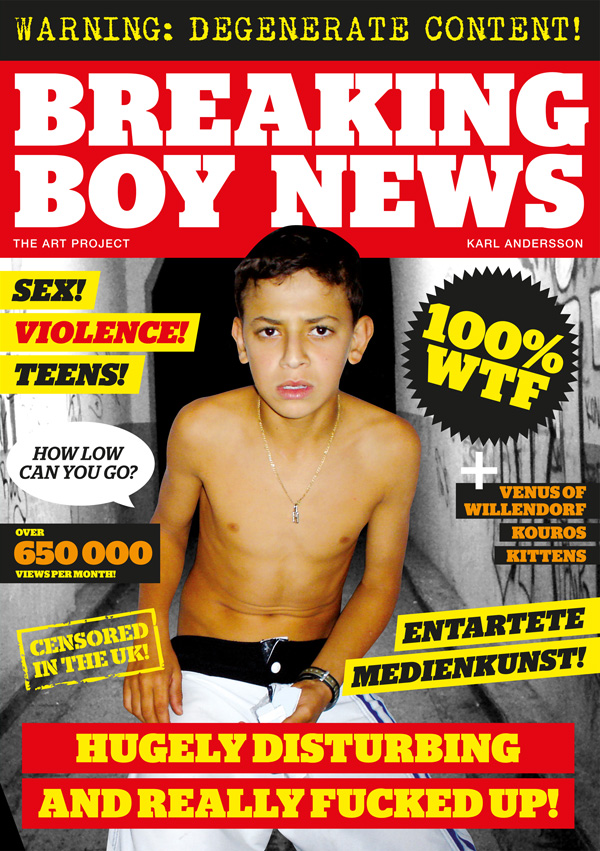 Available for pre-order now – on Amazon (better for readers in the US) or I Love Mags (better for readers in Europe – payment by bank transfer or bitcoin only).
Eeeeeenjoy!
Update 25 February 2015: You can now buy a BBN Bundle (newspaper + magazine + book) here – available both in print and as a download, payment with credit card!