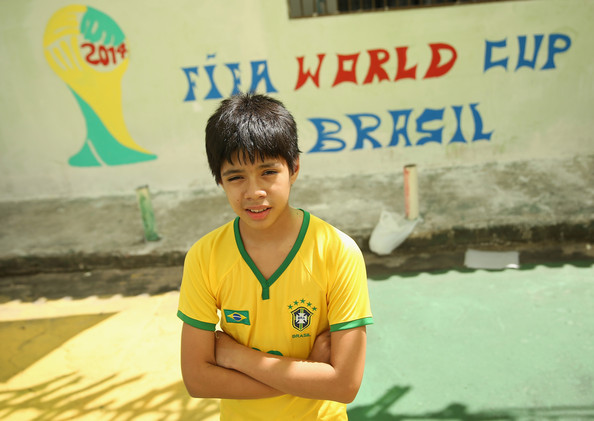 Imagine the hope he had. And how he looked up to the players and wanted to become one himself. Imagine the pride he felt for his country and his team.
Then imagine him sitting outside a café with a TV in a little favela full of happy people who are going to watch the game together. Imagine his excitement.
It took 11 minutes to kill it.
You can deal with defeat. You have to. But to get crushed 7-1 on your own turf is not defeat. It's tragedy.
Imagine the disappointment in that little favela – and inside that boy. Imagine how it gives way to desperation, panic, then tears.
These football players were his male role models. When his absent father or drug dealing brother messed up, the players were there for him as ideals. And now he was let down by them.
The stars fell down and they fell hard. The boy was deprived of the beautiful ideal world that he believed in. In those 90 minutes – 90 long, tormenting minutes – he learned that there are no stars and there are no reasons to believe.
A generation of boys have been scarred for life. It's so sad.