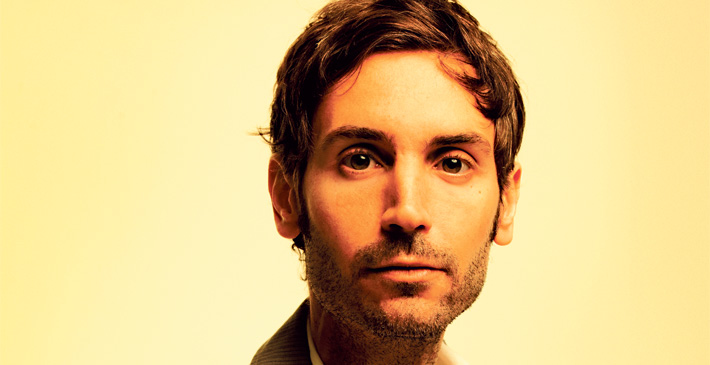 Swedish Oscar-winning director of "Searching for Sugar Man" Malik Bendjelloul died suddenly yesterday afternoon in Stockholm at age 36.
His death has caused headlines around the world. Police says no crime was involved.
Update: It is now confirmed that Malik took his life. How very sad.
Most Swedes remember Malik as 11-year-old Philip in the 1980s TV drama "Ebba och Didrik".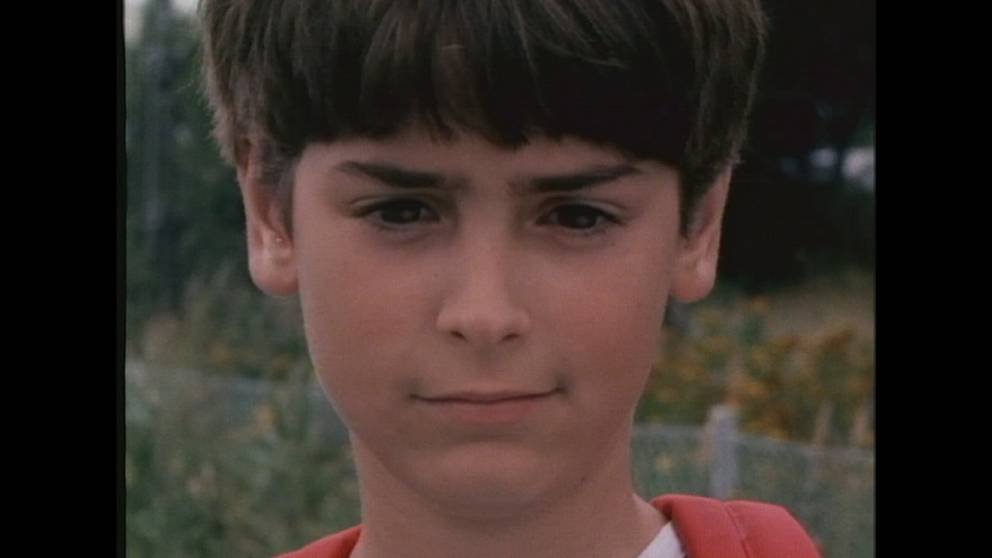 Rest in peace, Malik.