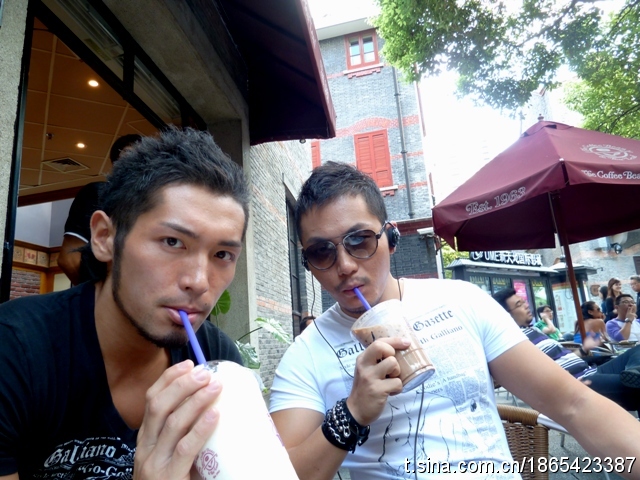 Japanese model and porn actor Koh Masaki (left) died 18 May 2013 at age 29.
It seems the cause of death was peritonitis.
I haven't watched his films, but recently saw a short documentary about him and his Chinese boyfriend:
He seems to have been very sympathetic. It's especially touching to hear him explain how he must take care of his boyfriend since it's not easy to be Chinese in Japan.
Rest in peace, Masaki-kun.
Read more at Queerty and at Koh Masaki's homepage.