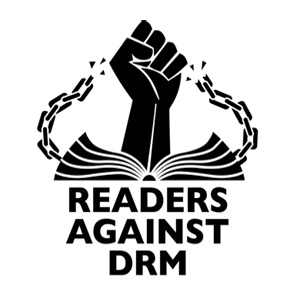 Today, 3rd May 2013, is the International Day Against DRM.
DRM stands for "digital rights management", or in plain English, copy protection. It's a way for companies who sell digital products (music, movies, ebooks, etc) to make it harder for the customer to make copies of the work.
But DRM also makes it harder to enjoy the work you have purchased. I've personally had a computer die because of the DRM on the music CD I had bought (this was in 2003). And there are countless stories of people losing access to their once purchased files because of DRM.
Therefore, the Destroyer downloads never had DRM and never will. They are pure, regular PDF files.
To celebrate Day Against DRM 2013, we offer a 20 percent discount on all downloads at Ilovemags.com. 
Use this coupon code when checking out:
drmfree
Valid throughout the weekend, and not in combination with other coupons.
Enjoy!