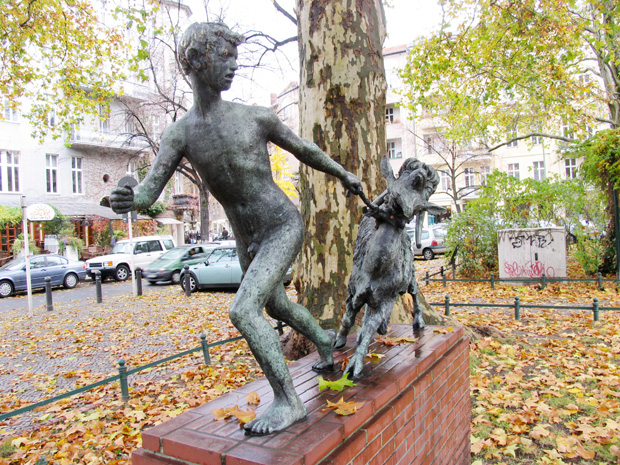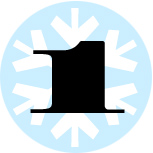 It's the 1st of December 2012 and we're kickstarting Destroyer's annual Advent Calendar!
The theme this year is Berlin boy sculptures, or more to the point, open-air boy sculptures. All of them can be found in public spaces like parks, residence areas, streets and so on, in the German capital. The boy sculptures have been placed there because they are beautiful. They serve to lighten up the day for the passerby.
The first sculpture is found at Savignyplatz: "Knabe mit Ziege" (Boy with goat) by August Kraus (1928), re-erected in 1955. There are two identical but mirrored sculptures placed about 10 meters from each other. This is one of them.
One sculpture a day all the way to Christmas Eve – enjoy!