Hello Sweden!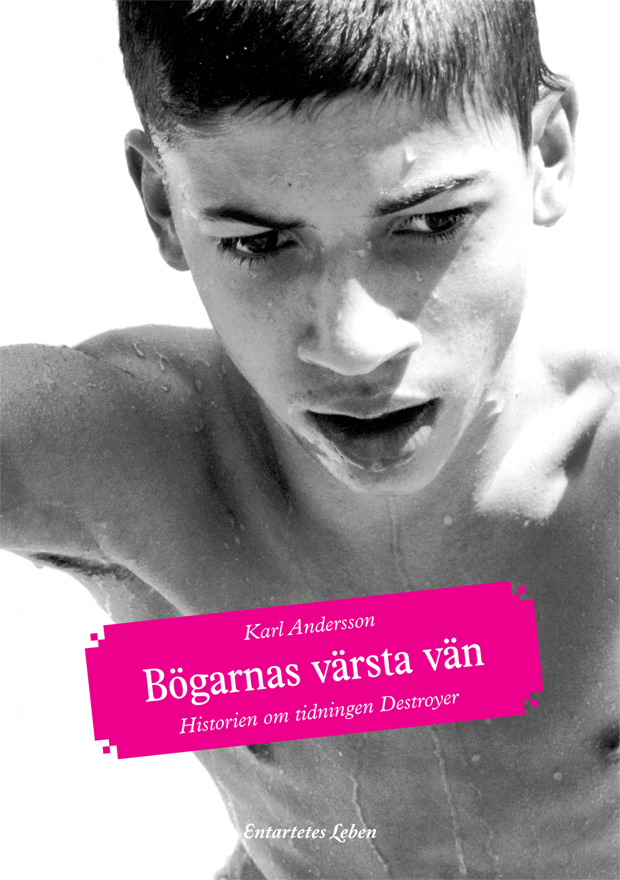 The original Destroyer book from 2010 – Bögarnas värsta vän – historien om tidningen Destroyer – is now available as PDF download.
THE BOOK IS IN SWEDISH!
The PDF contains the whole original book plus images and three bonus chapters.
A download link becomes active immediately upon payment.