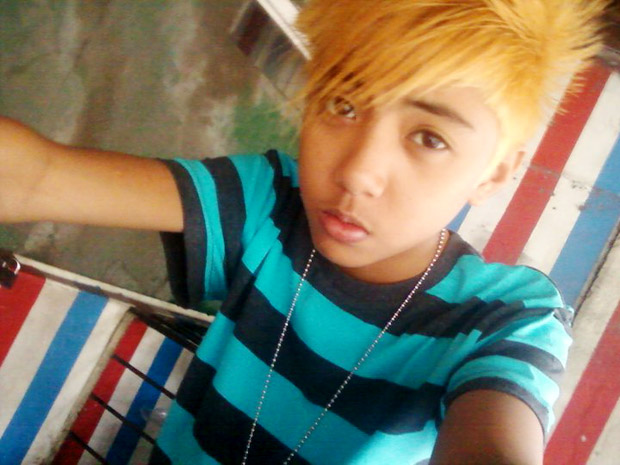 In their crusade against gay bloggers, the homophobes at Google just killed Filipino Bagets, a cute blog run by a gay man who posted innocent and fun photos (note: only photos he took himself) of his fabulous young friends in Manila. He writes:
I never posted anything sexual, no nudity, I didn't allow sexual comments, but it wasn't enough. I think if you have a site that posted (non-celebrity) boys in ski-jackets/parkas it would still get killed by Blogger. It's so sad that it lasted so long and got killed with no notice. Not even an email to be saying what terms I violated.
The news unfortunately don't come as a surprise. Filipino Bagets was an exception to our rule of not including Google (Blogspot) blogs in our blogroll, since they always get deleted after a while.
You can still visit Filipino Bagets at Tumblr.