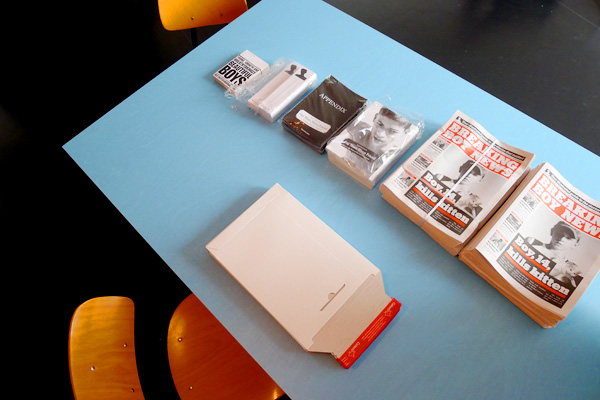 The year is coming to an end, and we'll leave our beloved offices for some winter holiday. Since there's always only one person handling your order – that's me, Karl – that means there will be a break in delivery of physical goods, such as Destroyer magazines and books:
Monday 5th of December is the last day to place your order if you want your goods delivered this year!
You can still order things after that date, but they will be delivered to you early January 2012.
Downloads are not affected – they are always available in your Ilovemags account immediately upon purchase.
So you have until Monday at midnight to buy yourself a Christmas present. And if you do, I'll give you one as well:
All (physical) orders placed from now until (throughout) Monday 5th December 2011 will include a free copy of the world's sexiest tabloid newspaper Breaking Boy News!
Some recent items in our shop: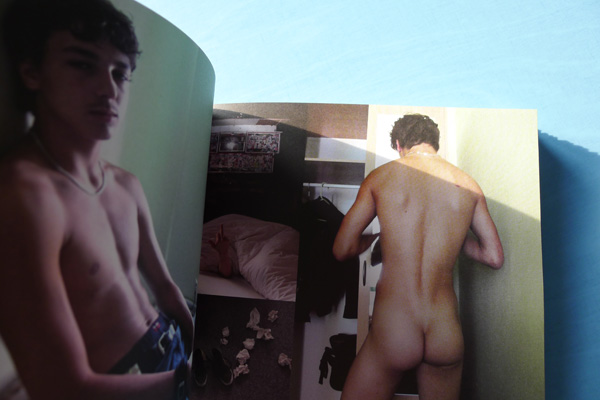 Shallow Tourist by Moot: 20 euro
Destroyer Magazine: Issues 3-9: 10 euro. Issue 10: 12 euro. (Issue 1 and 2 still sold out!)
The Appendix: 15 euro. (Or 7,50 if ordered together with Gay Man's Worst Friend – the Story of Destroyer Magazine)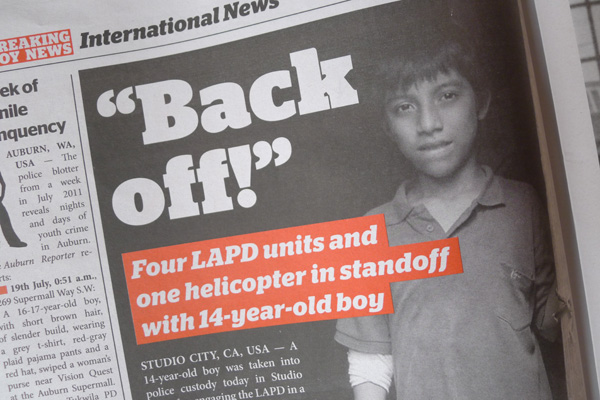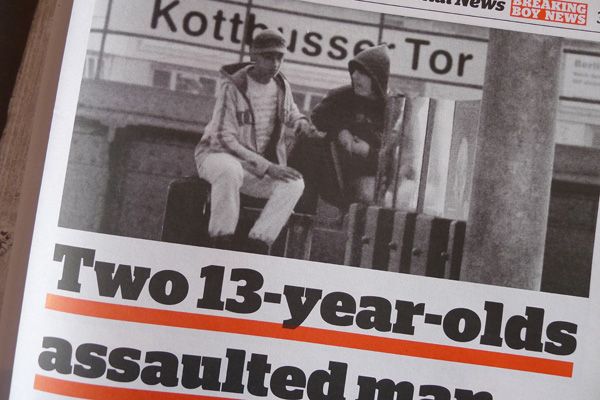 Breaking Boy News: Included with your order for free until Monday 5th December 2011! (Otherwise 10 euro.)