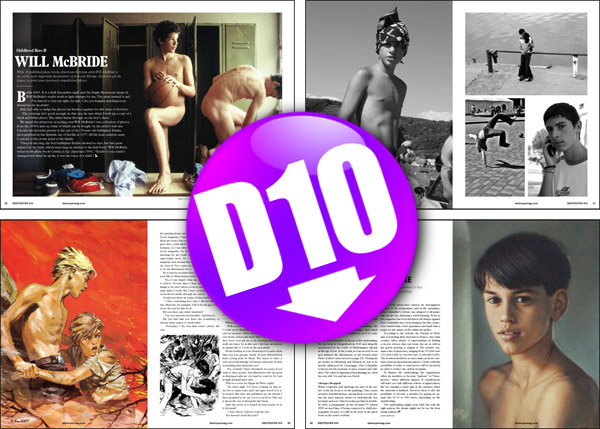 Finally, the last issue of Destroyer has become available as a pdf file for direct download. As usual, the price is half of what the print magazine costs. And as usual, you can choose between standard and extra high quality.
Buy Destroyer 10 as a pdf file (or in print) here.
And have a great day!