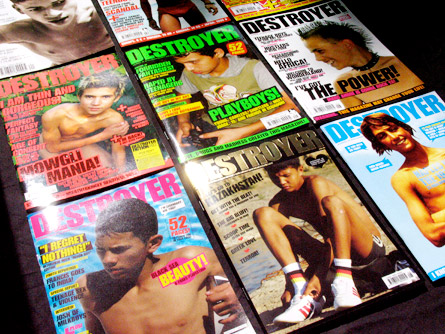 We're back from our holidays and celebrate by offering a quantity discount for those of you who want to complete your Destroyer collections:
Order for 50 euro or more and you'll get a 5 euro discount by using coupon code DEAL5X when checking out at Ilovemags.com!
Valid until further notice. Hope you're enjoying your summer, wherever you are!