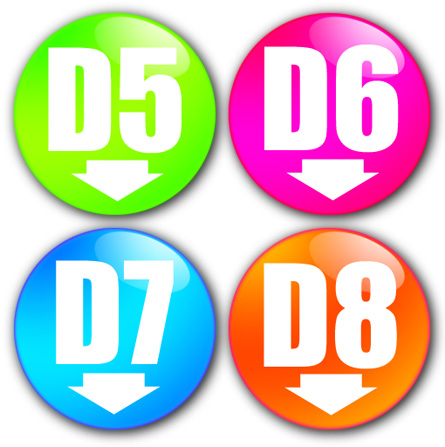 Dear readers,
on Thursday Destroyer's long summer break begins. It will last for one month, so if you want a magazine to ship before the break, please place your order on Wednesday (July 8th, 2009) the latest.
Of course you can order during our summer break too, but the magazines won't ship until we're back (August 13th, 2009).
However, downloads will continue to be available immediately upon purchase, and so I decided to make up for my long leave by offering you something that I know that many of you want: More issues as pdf files!
As of today, Destroyer 05, 06, 07 and 08 are available as pdf downloads!
A new feature is that you can choose an extra high quality version of each magazine.
The standard quality is good – it's the same 100 dpi quality that Destroyer 06 has had ever since it was released as a pdf file.
But the 144 dpi high quality version will hopefully satisfy those of you who have e-mailed me about wanting higher image resolution. If you're picky or plan to print the magazine, this is the version for you.
With that, I wish you all a great summer!