Stand back for Destroyer 08!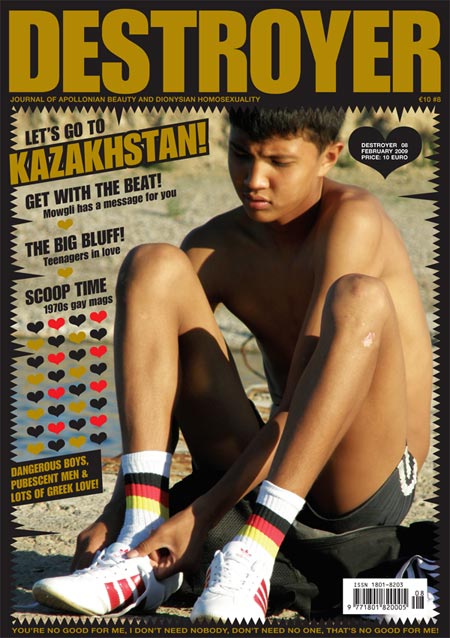 It's soooo fresh! The ink hasn't dried yet from the 52 glorious pages of Destroyer 08. In fact, the ink hasn't even hit the paper yet. As you read this, madame Jitka at the printing plant is preparing the metal plates that will soon transform the four CMYK colours – cyan, magenta, yellow and black – into unfathomable beauty. The result can only be described as magic. Or Destroyer.
I'll give you some more candy in the next days, but in the meantime, why don't you order the new issue? Ships early February!