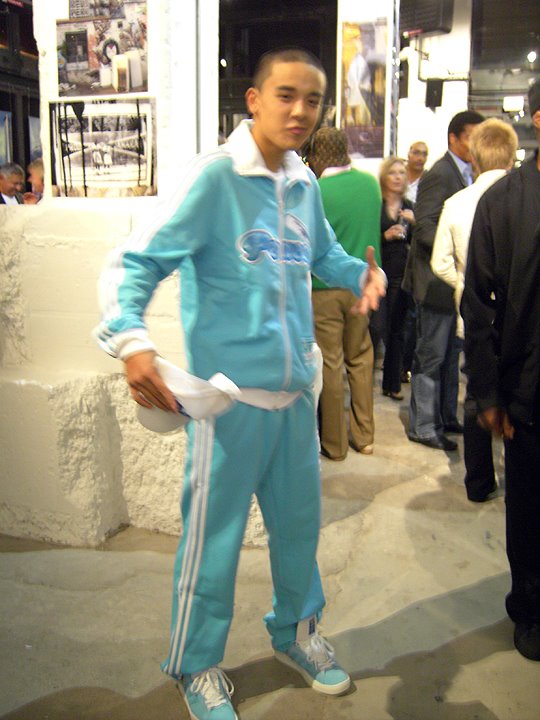 No one but a teenage boy could pull it off in this outfit!
I have two contradictory views on boys and fashion:
1. Fashion is made for teenage boys. It frames their beauty like the feathers of a peacock.
2. Fashion is made for everyone else. It lends us attributes that the teenage boy, our ideal, possesses naturally.