Protect me – Destroyer plastic sleeves available!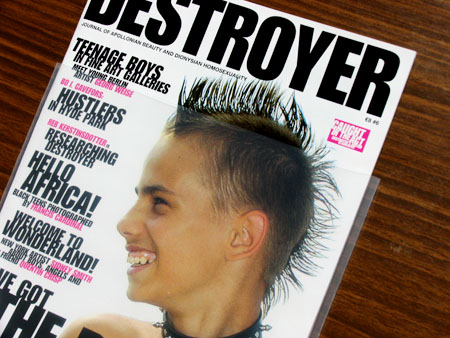 Several of the core Destroyer readers have demanded I offer transparent plastic sleeves to protect their little treasures, especially in the US, where the DIN A5 format is not a standard.
Well, here they are! Made to fit and open on one short end. They are available in the Destroyer shop separately or in a package of 10.