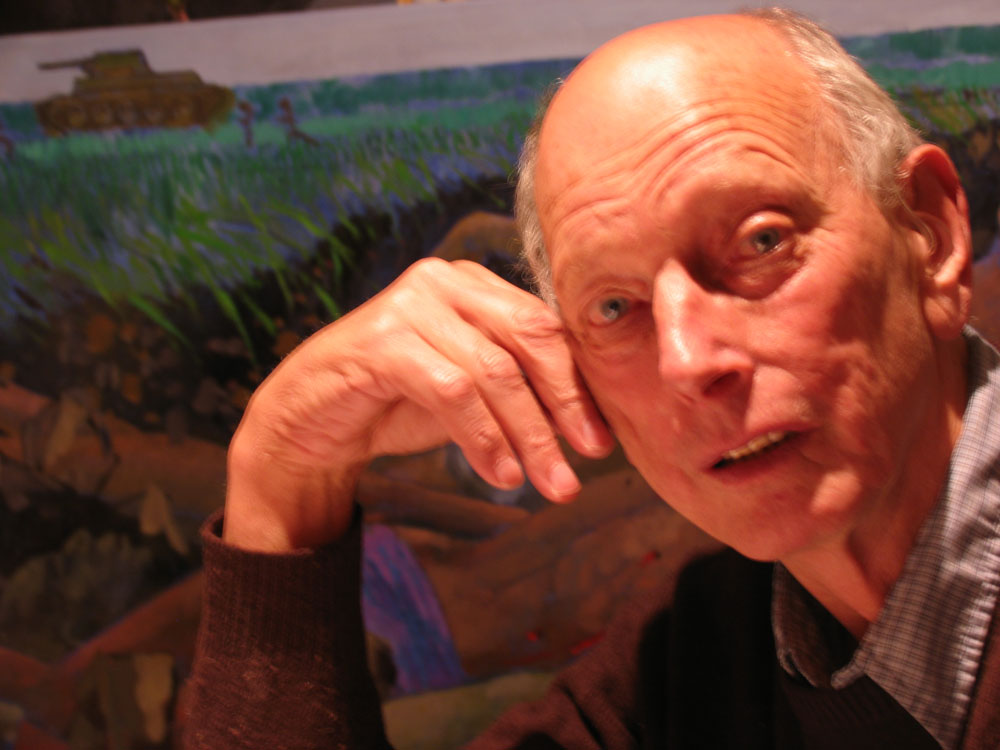 American-German photographer Will McBride died today, at the age of 84.
Will's last exhibition was a photo retrospective which opened the new gallery space of C/O Berlin. I met him briefly at the opening, to which people queued for hours – the line ran for a couple of hundred meters outside Amerikahaus. TV cameras and celebrity photographers hovered over it. Will seemed exhausted but happy by the success.
Will was an artist who never compromised with his expression, be it in photography, painting or sculpture. He will be very missed.