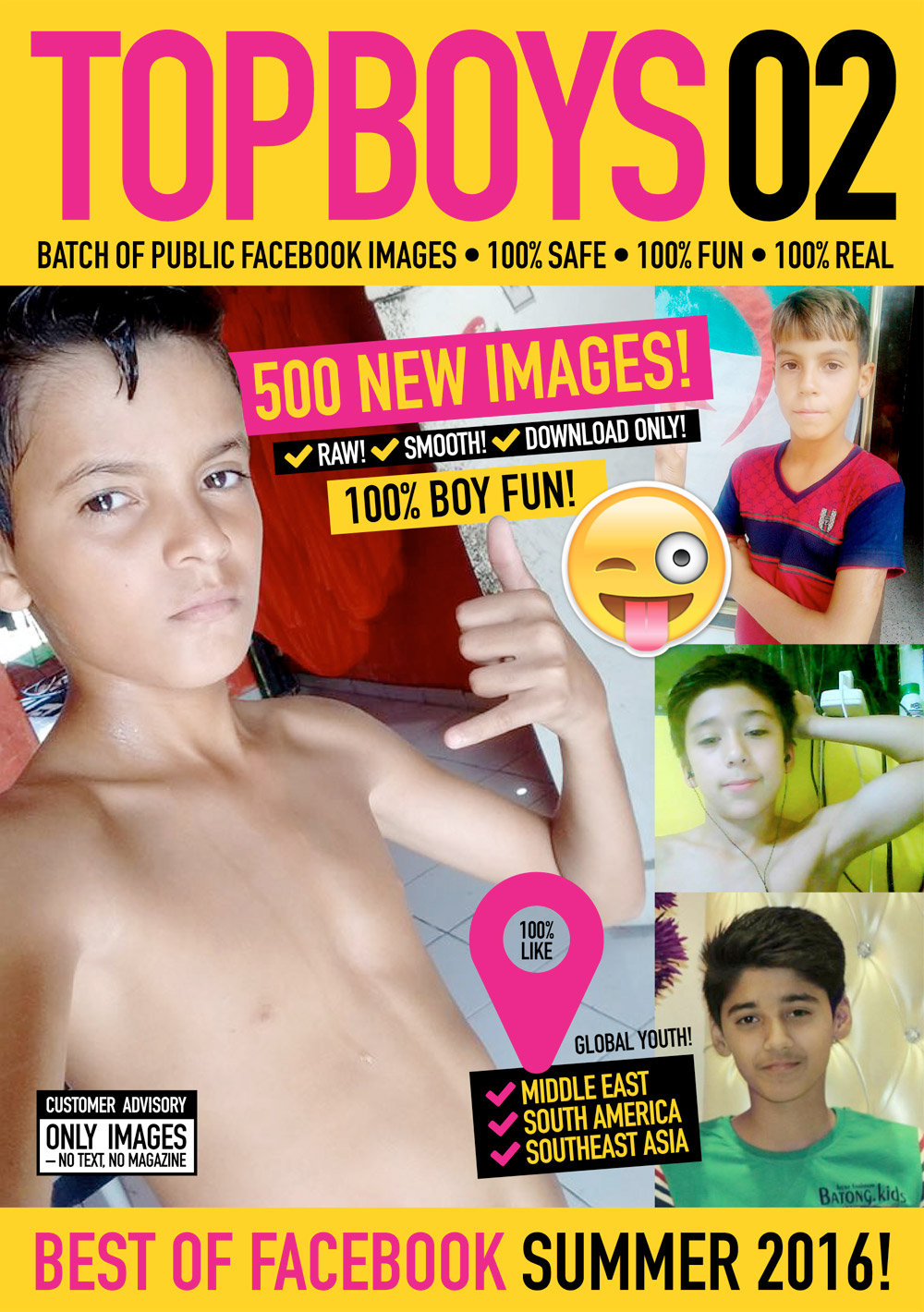 Peak into the lives of real boys around the globe – Topboys 02 is out now, with a full 500 images of fresh faces.
Topboys is only images (no text, no magazine).
Topboys consists of publicly available Facebook pictures.
Topboys is download only (zip file).
Enjoy! Enjoy! Enjoy!!!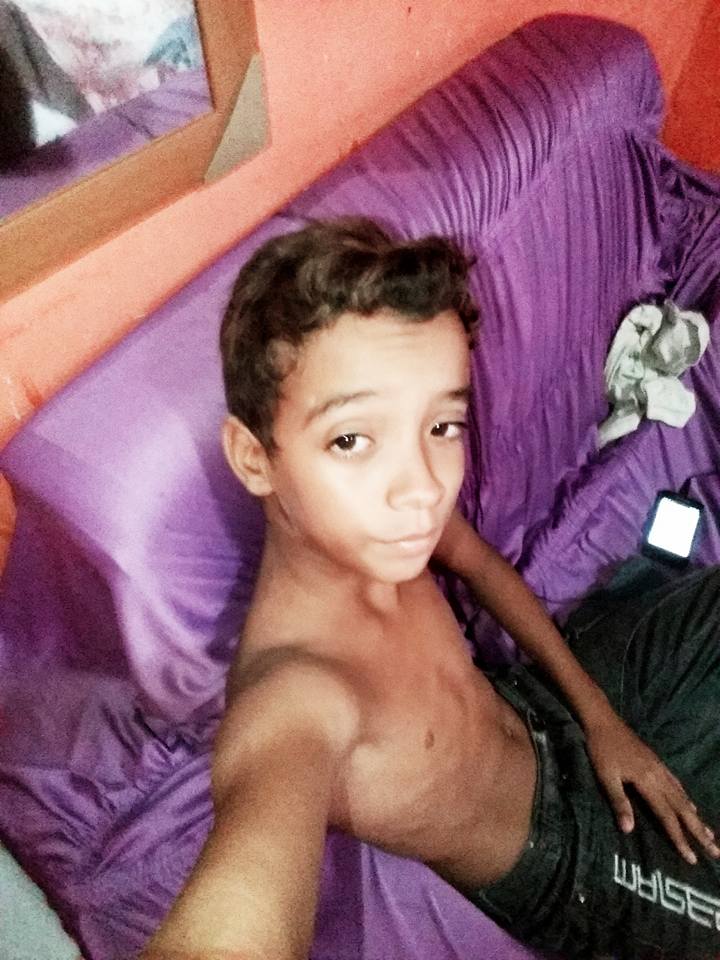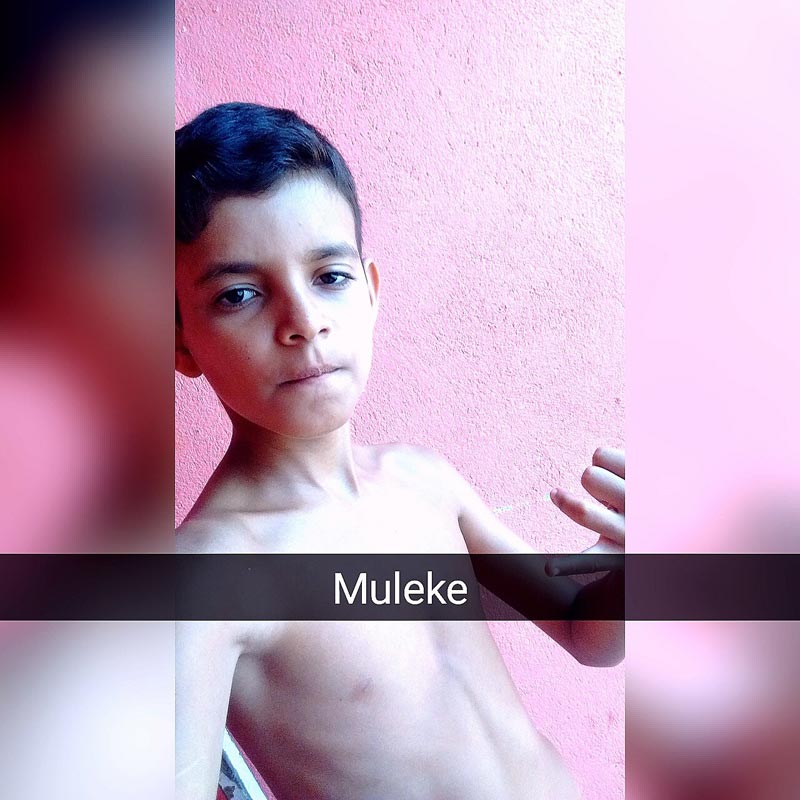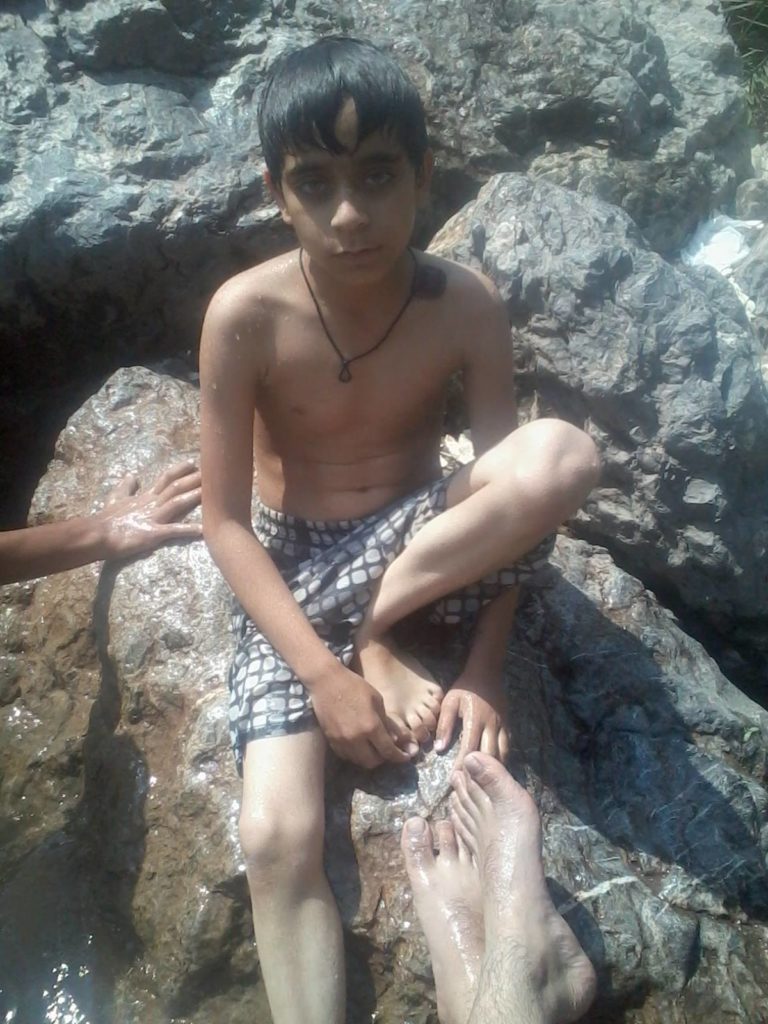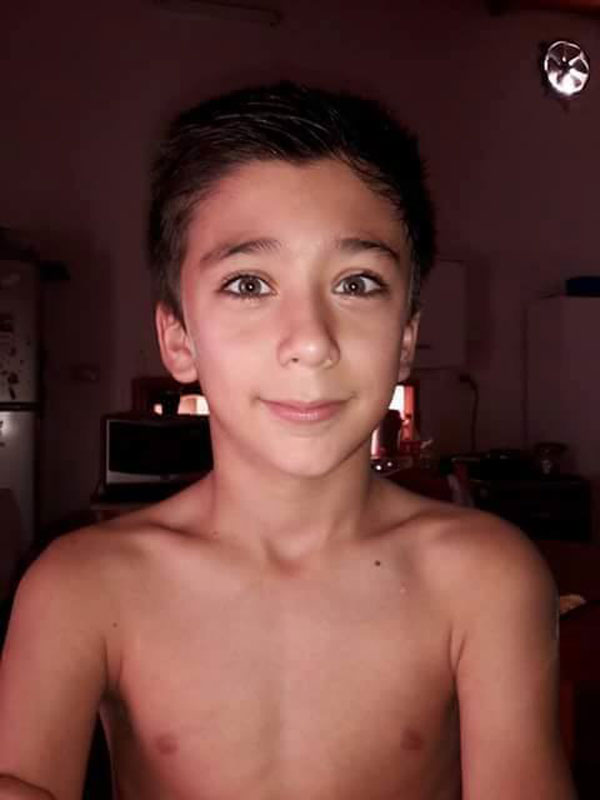 PS: If you bought Topboys 01, Topboys 02 is free for you! Log in to you account here and check your Topboys 01 order – you will find your free Topboys 02 download there!